It seems as if we've been talking about first dates a lot this year. Maybe because it's getting colder and the Winter months are always a little bit easier when you have someone to spend them with. We're not sure but either way, we called all get a little better at them.
Last week we found a hilarious video of guys reacting to their blind date turning up in a wedding dress. Not only did it really tickle us but it was interesting to see how people reacted to this insanely forward move depending on where they were meeting.
Because location does matter a lot. We bet that more than a few of you have been on perfectly good dates that have otherwise been ruined by a noisy crowd or unpredictable weather. You need to play it safe with first date locations because you never know what's going to happen.
According to the Independent, a professional matchmaker says that coffee shops need to stricken from the record as the best place for a first date.
Louanne Ward is a matchmaker for millionaires and that's good information to have. You need to take what she says with a pinch of salt.
She says: "I have a strict no coffee date policy unless you have done something like walk along the beach beforehand".
"Cocktail dates are perfect because you can choose what you like together and there's a lot of interaction when you're choosing a cocktail. Also you order food that you share and this is really important."
"If you get a second date after going for coffee with your date you are one in a million. It doesn't normally happen".
That's a huge generalisation, don't you think?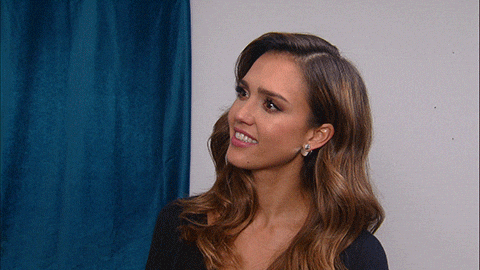 She does occasional give good advice. Wars says to avoid Friday, Saturday and Sunday nights because every good bar is rammed and there is a pressure to do somethign afterwards.
A good first date should end without expectation!