Because you don't always need money to have fun...
In partnership with Pearl Drops
Bank Holiday weekend is almost here, but while we're super excited at the prospect of a four day weekend, it also means spending a load of money we don't have. This year though, we've put a little more thought into how both you and we can spend Bank Holiday without breaking the bank – and here's what we've come up with:
Visit an exhibition
We're forever on a mission to broaden our cultural horizons, and what better time to do so than a Bank Holiday weekend? Princess Diana's Fashion exhibition at Kensington Palace costs £19 on the door, or £17.10 online, while the David Hockney exhibition at Tate Britain costs £17.70 on the door, or £15.90 online.
Go on a seaside jaunt
Rumour has it we're in for soaring temperatures, meaning we can actually explore the wonderful British coast without getting blown to pieces. Our most Instagrammable picks are Durdle Door in Bournemouth, Cornwall's St Ives, Margate and Brighton. Cost: travel (and ice cream, obvs).
Stage An Easter Egg Hunt
Because chocolate. Remember: the better the hiding places, the harder they are to find, the more leftover for you. You didn't hear that from us…
Take a stroll around Kew Gardens
Good or bad weather, London's Royal Botanic Gardens are breath-takingly beautiful, while entry costs just £14. For something that'll get you a whole load of Instagram likes and burn off all that Friday pizza, we'd say that's pretty good going.
Bake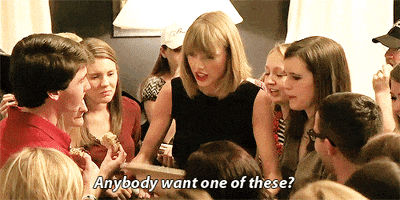 Deliciously Ella, Hemsley and Hemsley, Madeleine Shaw… We're certainly not short of inspo when it comes to baking. There's no need to shell out on a cookbook either – all the top cake-makers' Instagram pages and websites come with tasty, easy recipes to try.
Go for a picnic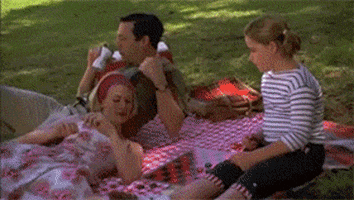 We don't know about you, but service charge when eating out can seem pretty extortionate, so why not take your meal elsewhere? Providing the weather lives up to its expectations, we'll be gathering up the troops and taking our Sunday lunches outdoors. Bliss.
Get active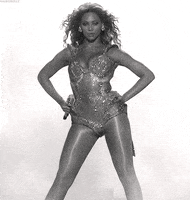 These ones are a little more expensive than the rest, but the activities on offer in the UK are just waiting to be given a go. Check out Bounce for a HUGE indoor trampolining centre, Go Ape to channel your inner Tarzan or your local wall-climbing centre for some real adrenalin. Your waistline will thank you for it, too.
Host movie night
Ah, Netflix. An endless supply of films old and new. We've got a list as long as our arms of movies we've been meaning to watch, and a Bank Holiday means we can do just that without the guilt of staying up late before work. Psst, I.P. addresses don't count so if you haven't got an account, just use your friends log-in details. Simples.
Create your very own pub garden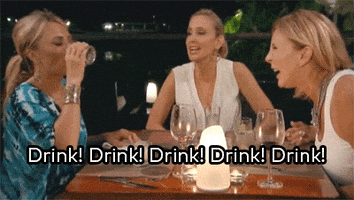 Okay, if you haven't already got a garden, you might want to stop reading now… In short, we're picturing tax-free alcohol, bunting across fences, colourful benches and girly tea cakes. And if the weather falls through, just split the cost of a gazebo with your girl squad.