Trying to find a new job while keeping up appearances at your current one is easier said than done.
Between trawling through applications in the slow hours of the day without anyone noticing and leaving the office for interviews, the likelihood of being caught augments.
LinkedIn has rolled out a new feature that might make things a little bit easier by building a divider between your employer and other recruiters.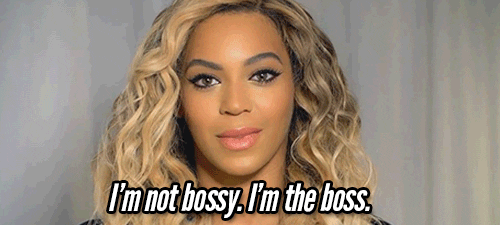 The new feature is called Open Candidate; it allows recruiters to see that you are interested in new opportunities and that you're looking to leave your current position.
What's cool is that it also will block your information from any recruiters that could in any way related to your current company or within the network of someone that works at your company. Very sneaky.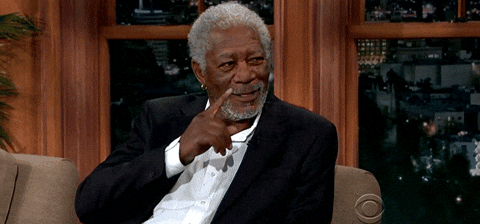 As with any subterfuge, the less details you give out the better. Open Candidate allows you to select a few specifics about what kind of job you're looking for, what city you live in, etc.
One of the directors at LinkedIn said: "It's really a way for a person to signal to the recruiting community that they're on the market and share a few things about what would be compelling to them".
That is, without being caught by their boss and being victim to many weeks of tortuous passive-aggression.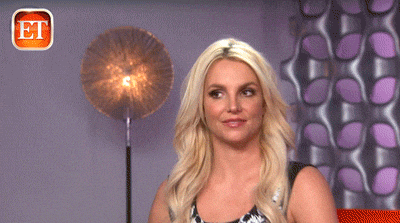 But this isn't a no-catch guarantee, there is still a chance that your job-seeking might be noticed by someone working at your company.
LinkedIn's purpose is connect people without prejudice so imagine how difficult it is to connect you to some people without letting anyone else know.
Open Candidate is currently available to all LinkedIn users and can be turned on simply in the preferences section of your account – good luck out there and come up with an excuse in case you get caught…