KFC have always been on the cutting edge of making fried chicken products that no-one asked for or, dare we say it, even want. But that won't stop them. Months on, we're still reeling in the chicken vendor's last creation: the fried chicken sunscreen. Now they're moved onto scented candles.
Want to soak in the tub while inhaling the sweet fumes of 11 herbs and spices. In theory, this could be alright but most of us have such negative connotations with KFC as an occasional drunk hook-up.
Not exactly the smells associated with R&R.
While everyone and their mum is decorating their homes with as much hygge as they can, including over-expensive candles, KFC are moving in the opposite direction to bring candle culture back to actually smelling good rather than making your hallway smell like a furniture shop.
But here's what we can't understand, (and don't get us wrong, we love fried chicken) how is this different to just filling your house with the lingering smell of fried chicken after a take-away?
Apparently, this limited edition candle only captures the spices and herbs; it won't smell like KFC takeaway since most of that odour comes from the grease.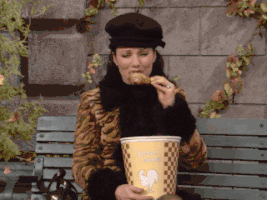 So how do you get your hands on one of these Colonel endorsed candles? Well all you have to do is suggest a new piece of KFC merchandise the company should pile their resources into.
It could be as weird as chicken sunscreen or as actually useful like KFC-branded chicken bib for messy eaters.
The internet, predictability, went down the route of coming up with the most effective pun. The winning entry put out, "KFC stamps…cause the Colonel always delivers".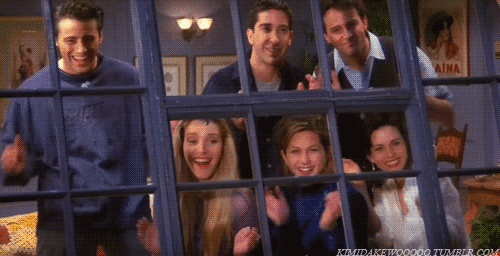 As Metro report, other entries included lip balms and branded bongs since they'd probably get the most use by KFC's main demographic…
But don't think that this fried chicken candle is a one off… it might just be the beginning of something.