There are only two things anyone is talking about right now in the United Kingdom. The two being the horrifying results of the American election and the ongoing Brexit frustration that's upsetting both sides. This is why we can't have nice things and also why we all want to move to Canada.
More so for people in the United States, eloping to Canada is a really enticing option right now. The good news, according to Business Insider, is that Canada is in the market for lots of hard working people to come across into their borders.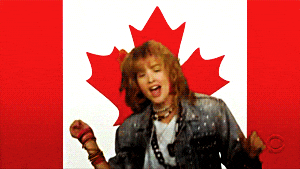 To place a cherry on the good news sundae, Canada's fast-track system for immigration means that skilled workers can be living and working in the country within six months.
Applicants are scored based on their skills, experience, language and education and then the best scoring citizens are invited to become permanent residents.
But to increase your chances there are a handful of careers you should pursue if living in The Great White North and meeting dreamboat Prime Minister Justin Trudeau sounds idyllic.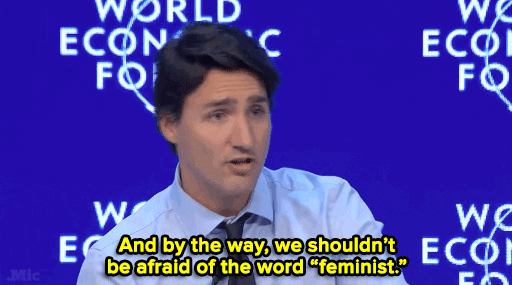 Graphic designers and illustrators
If you've got a knack for design, apparently Canada needs you. One in twenty invited applicants work in this creative field. Isn't the dream to be a professional creative in a liberally led country?
Retail sales supervisors
Whether you had a Saturday job in your younger days or continue to rep retail today, Canada needs you! You'll just need enough experience to be a supervisor.
University professors and lecturers
Put that Masters to good use and get yourself over to a fine university in Canada. If you feel up to it, you could always apply for further education over there and work your way up the ladder?
Cooks
Amazingly, 15% of invited citizens worked in the food industry, half of which were cooks and chefs. The food scene is fantastic in cities like Toronto for if you want to pursue that foodie passion, do it while Britain is in tatters.
Software engineers
Engineers are needed pretty much everywhere so this is no surprise!