For those of you that did subjects at university like English Literature, Philosophy or, like, Creative Writing – you're probably used to the older generation looking down on you, questioning your ability to actually get a worthwhile job. Hopefully you've proved them wrong by now, if not, you will eventually. However, if you need some encouragement, remember that there's a real job out there called emoji translator.
We're not knocking the necessity for analysing emojis, after all, they play a huge part in modern conversation, they're a lot of people's primary method of expressing emotion or subtly implying something. They're the closest thing to facial expressions we have via text.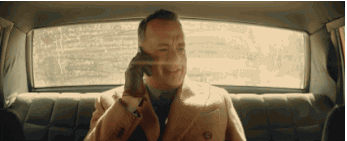 Since emojis are relatively new, we're still finding a consensus on objective definitions for a lot of emojis. We've all spent some time breaking down the possible meanings of a friend's date's emoji choice – it's a minefield.
And in the spirit of 'supply the demand', London-based translation agency Today Translations have just listed a job online for the role of Emoji Translator.
As Metro report, "This job will involve translating emoji into different languages and explaining cross-cultural misunderstandings, as well as creating monthly emoji trend reports."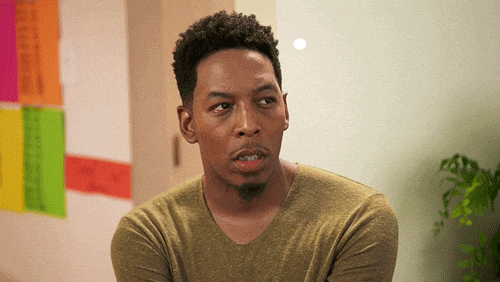 e
So what do you need to apply? Well an undergrad degree in the field and three years of language industry experience would really help. The job runs on a freelance basis but as the emojinguistics becomes widely understood and legitimate academic study is conducted on the language form, the role will probably be more sought after. If you've ever had to awkwardly explain the 'peach' to a parent, you'll know how important this is.
If you think you know the implicit differences between aubergines from winky faces, you can find out more about the job through their website.
You can also do a fun emoji test to see if you're qualified for the position. Check it out! (eyes emoji)