Interns have historically gotten a raw deal when it comes to pay, hours, welfare and generally feeling like a contributing member of society. Entry level jobs are no more, especially if you want to work in the big leagues.
That's why it's so refreshing to hear about Ivanka Trump, the inspirational leader that's bringing internships into the new age…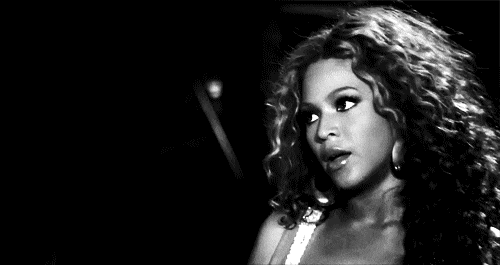 Posting a janky article on her Twitter account about "how to make it work as an unpaid intern", the future (please, god, no) First Lady forgot a big detail about the world of work… unpaid internships (especially in the states) are hugely frowned upon.
In the UK, if you do any intern work "of value" for your employer or company, you have the right to national minimum wage. Basically, if you're doing any work outside shadowing you should really be getting paid for it or having your expenses covered.
This is extra troubling for Ivanka. As the spokesperson for the lifestyle site IvanakaTrump.com, she forgot to pay her interns despite the tagline for her business being: "the ultimate destination for women who work"…
Mashable reports: "Research shows that women are far more likely to work in unpaid internships, possibly because they pursue careers in fields like the nonprofit sector and the arts."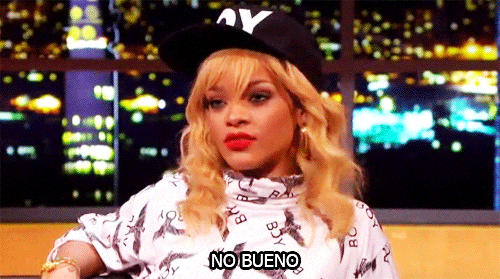 Older generations might see unpaid internships as a necessary step toward a fulfilling career however this is a huge oversight. The reality of the situation is that a lot of young people can't afford to begin their career's this way they have to, you know, pay rent and eat.
And, like Ivanka's post argues, yeah, you could work a temp job to save up to afford your unpaid internship but doesn't that sound ridiculous?
Young people shouldn't have to give months of their lives to dead-end jobs to afford some half-rate, unpaid opportunity governed by someone who's husband is notorious about talking about how wealthy he is…