You read that headline correct, the worlds of personal finance and youth culture have collided in a way that no one ever saw coming. To speed up the process of opening new accounts with a selfie, HSBC will use their fancy computer technology to verify you to make deposits and withdrawals.
Business customers will be able to send a selfie from their phones in addition to their passport or driving licences to gain access to their personal banking. "Through simplifying the ID verification process, we'll be able to save our business customers time and open accounts quicker", says a HSBC spokesperson. Time is money after all.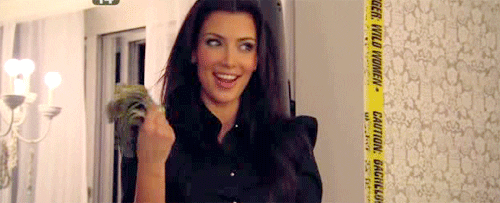 "We expect the convenience and speed of a selfie to become the verification method of choice for our customers, who no longer need to visit a branch to complete the process".
If you work full time, finding time to head to the bank is an absolute pain; not even mentioning the queues. If you could just stay in bed and take care of all your finances through your phone's front camera – that'd be great.
Maybe do some research into where these photos actually go once you send them to HSBC, you can never be too careful…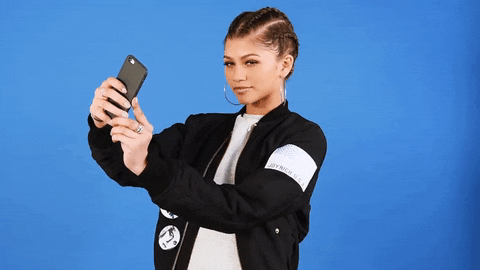 This seems to be the way that banking is going. Biometrics like iris recognition and fingerprint scanners are making banking more secure and convenient. If anything, we just need technology to develop to the point where we don't need to remember passwords anymore.
It's crazy to us that forgetting a collection of letters and numbers can stop you from accessing your money when you really need it!
It'd be easier and safer just to send selfies. It'll sound ridiculous to your nan at the beginning but two months from now where she doesn't need to leave her house and has got a strong angles game – she'll be thanking you.