People are saying that Harry Potter is on a 'comeback' but we beg to differ – it never left us in the first place. Since the original books turned to unimaginably successful movies, spin-off books, theatre performances and spin-off movies, we think it'd be unfair to say that there was ever a time where Rowling and her wizarding world didn't have us under its spell.
And the journey is far from over. As Cosmopolitan report, Rowling revealed on Twitter that the writing-extraordinaire isn't just working on one new book, she's working on two!
How's that for work ethic?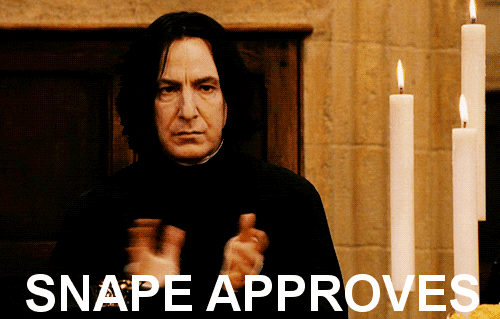 At this very moment, if Rowling's reports are correct, a new written incarnation of the Harry Potter universe could be being weaved. Typing away furiously (we like to imagine Rowling writes on a typewriter), the author still has time to respond to her legions of fans on Twitter.
This is as good a time as any to remind you that J. K. Rowling has been a badass on Twitter since day dot. Standing up to worldwide injustices with sass and articulation, she is very much our internet saviour.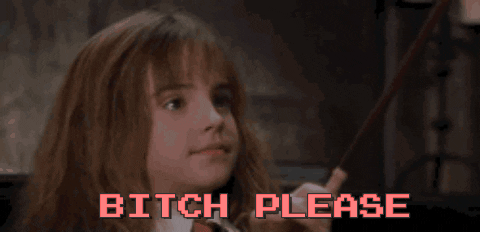 So what's all this about a new book? Sharon Piper was frank and asked when the next novel was due.
We're not even sure if these are definitely Harry Potter books, however. Rowling has written novels outside of the Potter series in the past. Namely The Casual Vacancy in 2012 and the Cormoran Strike series under her Robert Galbraith moniker.
It turns out that one of these books is under the Galbraith pen-name so we can confirm that at least one of them isn't a Potter title.
For those looking for a Fantastic Beasts tie-in, Rowling dashed those hopes. However, there will be a sequel to that movie so at least there's that.
So how does one woman manage to write two novels at the same time? How is it even possible?
Well, Rowling is more like us than we realise…