A few days ago we were getting super giddy about the Deliveroo service that delivers good quality bubbly to your front door in 20 minutes or less – and rightfully so, it's amazing. However, we're now pointing all of our bubbly love toward this neat invention that allows you to literally grow your prosecco anywhere in your house!
If you're looking for a Christmas present for the wine lover in your life or just want a sustainable and cheap way to maintain your prosecco 'habit' – The Gluttonous Gardener have found a way to make your own from home.
Now that's worth celebrating.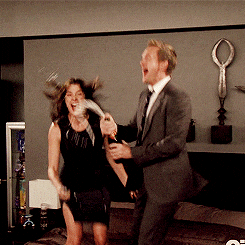 Typically, if you want to make prosecco, you're going to need the right climate for it. A vineyard goes a long way too. However, this grape vine will grow in any large pot and can be placed on a balcony or a windowsill.
It's a cheap and easy way of giving wine-making a crack. You're not going to be able to supply a party with your prosecco produce but maybe you'll save a batch for a really special event.
Once you've bought one of these kits for a very reasonable £38, you're ready to create your own prosecco. Full instructions are included to plant, grow and harvest your own grapes.
Recipes for sparkling wine are also included with a variety of twists which means that you can extend your creative pallet to other drinks!
You'll need to buy champagne yeast, a demijohn (which is a glass fermenter) and a fermentation lock to actually make the prosecco.
But once you have the grapes, you're pretty much on your way.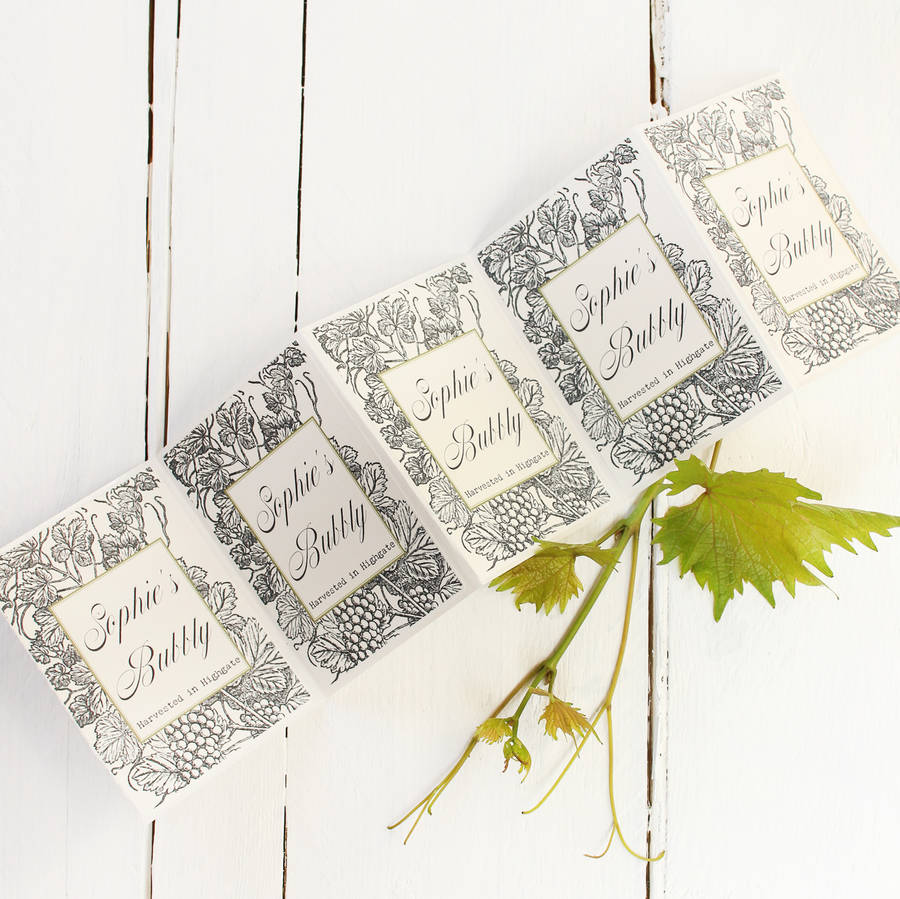 Once you've grown your grapes and got your prosecco kit, it'll take between six and 18 months before it's ready to drink – depending on how long you want to wait, reports Metro.
It's a labour of love but the it does come with personalised labels for you to commemorate your new-found wine-making skills.
Get a bottle going now and you can crack it open next Christmas!