Another fresh entry into the series of wine related content that we're calling, 'Our Lives: A Wine Story'. Let's recap the chapters so far in case this is your first exposure to our spiralling obsession with a drink that tastes great but does bad things to us.
First there was the nutritionist that actively encouraged us to drink wine on a daily basis. It wasn't a lot but it was enough to drink daily and say that it was to benefit our health.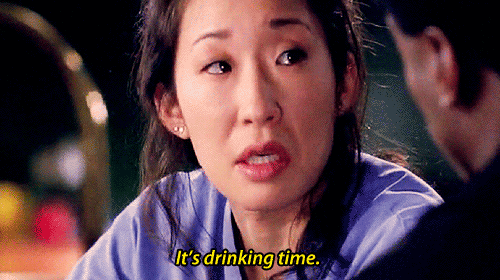 From there we found the Guzzle Buddy, the wine stopper with a glass attached to it so we can drink from the bottle and keep the stuff fresh. We wanted something more seasonal so yesterday we looked into Red Wine Hot Chocolate and we were not disappointed.
Phew, that's a lot of wine.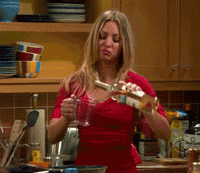 Now we have Wine Condoms, the latest development in stopper technology. If you lose the cork of your bottle or aren't classy enough to own a stopper, a wine condom can be used to cover to top of your bottle.
They're made of a specialised rubber and can be used twice (unlike regular condoms).
Check out this 30 second tutorial below if you don't believe us. The actually look amazing!
Novelty gifts are losing their edge if you ask us. They seem to fall into two categories: weirdly sized versions of every day items (big pencils, little chessboards) or are just crass objects that don't really have any use (blowup penises etc).
The Wine Condom is a funny and useful gift for any family member or friend that will see the funny side of this great invention.
With Christmas around the corner and plenty of wine bottles wasted around this time of year, we couldn't think of a better time to grab a pack of these!
Always use protection; don't drink wine unless its fresh.