1) The Hills first aired 12 years ago
Yep, Lauren Conrad and co. hit our screens on 31 May 2006. Not only that, but Laguna Beach (where LC first found fame) is 14 years old, having debuted in 2004.
In case you're wondering, Justin Bobby is a hairdresser now. And Jason Wahler is married.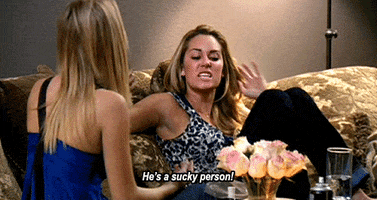 2) Kylie Jenner was born a year after the Spice Girls released Wannabe
The youngest Kardashian/Jenner sister arrived on 10 August 1997. We were choreographing playground dance routines to Wannabe in July 1996.
Personally, we think Kyles missed out.
See: 21 Noughties Beauty Trends We Were All Really Into

3) When The X Factor first began, Harry Styles was only 10
Making him six years too young to audition. Now he has an estimated net worth of £16 million, having come third with One Direction in 2010.
4) Jacob Tremblay – the actor who won a Critics' Choice Award for Room – was born in October 2006
This means he's younger than Twitter, which was founded that March. Way to make us feel unsuccessful in life.
5) This is what Facebook used to look like
Yep. We were once happy to use websites that were this sore on the eyes.
6) Robbie Williams left Take That in 1995
The band reunited in 2005… i.e. THIRTEEN years ago.
7) The final Woolworths store closed its doors nine years ago
RIP.
8) Will Smith is now older than James Avery (AKA Philip Banks) was when The Fresh Prince Of Bel-Air began
Sadly, James passed away in December 2013.
9) Titanic was released 21 years ago
And Leonardo DiCaprio only won his first Oscar in 2016.
See: 19 Things Every Noughties Schoolgirl Will Remember

10) People born in 2000 are now legally allowed to drink in the UK
Bear in mind they were only seven when the smoking ban came in in England, Wales and Northern Ireland, and six when it was introduced in Scotland.
Of course, this made clubbing so much better (and a lot less lung damaging). But it's still weird that they'll never get to experience choking their way through the Cha-Cha Slide.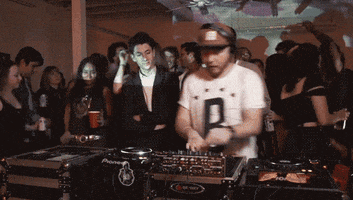 11) Sabrina The Teenage Witch and Buffy The Vampire Slayer both ended 15 years ago
2003 was a difficult year.