Whether you were a hardcore votary of the selfie stick or thought that it was just narcissistic garbage that took up airspace, you'll be interested to know that the extendable photography tool is on its way out. Reports of selfie stick sales mark this month as the death of the selfie stick.
That's right, you can enter popular tourist areas without having to wear a set of goggles to save your eyes being poked out. According to The Times the sticks have taken a 50% drop in sales!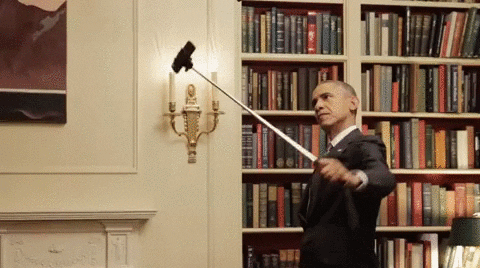 This is based on how much Britain's middle class spend according to the market study centre YouGov.
The same study found that 71% of surveyed Brits thought of the selfie stick, as we described before, narcissistic garbage. The same percentage of people thought that it was boring which is a weird adjective to associate with it.
64% of Brits believed that they were a waste of money which means that some of the people who hated them thought they were good value. At least there's not an economical bias.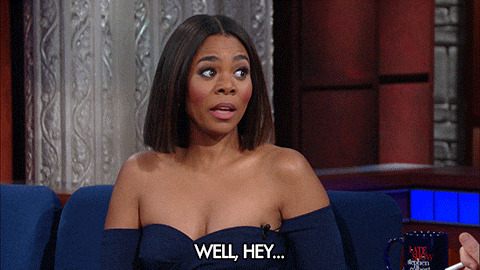 This is fall in sales could be for a few reasons.
Maybe that one person in each family has mocked and belittled the selfie stick so much that widespread cynicism is becoming the norm among Brits? Well, more than usual.
Alternatively, maybe everyone already owns one so there's no need to buy anymore.
More likely, the bans of selfie sticks in public places make it increasingly redundant to actually own one. Places like Disneyland and other theme parks have just completely banned them and that's fair enough.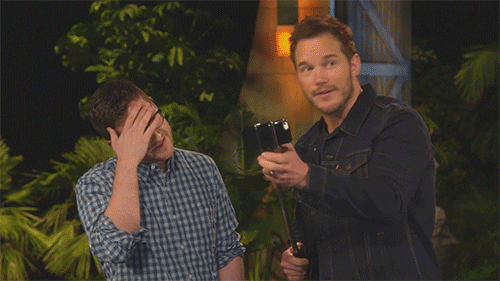 If this is still distressing news to you 18 months after the fact, just remember, your arm is like a biological selfie stick. It can extend up to one meter, increase and decrease grip, snap from numerous angles and you're born with two of them!
Wow!