Eating out for lunch every day is expensive. Not a sentence that really needs writing but, judging by the state of our accounts come the end of the month, it's one that needs to repeated internally very often. Everyone knows it's cheaper and probably healthier to bring lunch from home and yet the queues for Pret every day are criminally long.
We like good food, that's not a crime. But what if there were a way to still treat oneself after a long working morning without risking rent payments on lunch?
Well, the Run For Your Bun Cafe is setting up in Covent Garden over the next few days and will be the 'first cafe that takes exercise for payment'. Oh yeah.
As the Metro report, in this cafe, all the cash tills and payment docks have been swapped out with treadmills, spinning bikes and rowing machines.
The way the cafe works is that enter the premises, order your food from the lunch menu and then start your high intensity, ten-minute work-out. Once you've completed your train then, and only then, are you allowed to eat.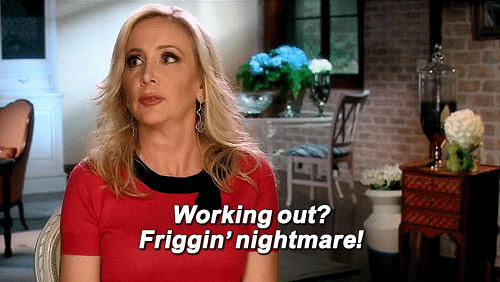 Bare in mind that this is all semi-healthy food. This cafe is about establishing healthy habits, not about guilt and justification. Not to say that the menu doesn't look decent.
You can have smashed avocado on toast with goats cheese, giant couscous with apricots, pine nuts and fresh basil, grilled chicken burger with garlic mayo and pitta pockets filled with salad, salmon or halloumi.
The logic behind this system comes from personal trainers that believe that six one-minute exercises will increase the heart rate to a 'fat-burning zone'.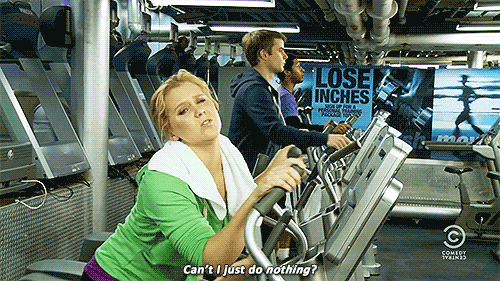 In this 'zone' which sounds way less sweaty than it really is, the body continues to burn calories even after the workout has ended. Perfect eating time, basically.
The cafe is only a pop-up and will be open from Wednesday 11 – Friday 13 January and located at 3 Slingsby Place, Covent Garden.