The evil heads of Disney make millions of pounds every year convincing little girls that being a princess is, one, achievable and two, actually worth the effort. The Monarchy begs to differ. Unless you're a rare exception, there's only really a handful of people that are viable princess options in the country… blood or otherwise.
But that doesn't mean you have to give up your dream of living in Buckingham Palace. That's right, there is currently a vacancy for a live-in position working for the bloody Queen. That's the good news…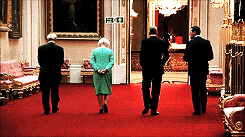 The other news is that the job is begin a live-in housekeeper. Not that there's anything wrong with that but living in Buckingham Palace as the help isn't the ideal situation, especially since you'll never be able to separate work from your home life.
However, the listing promises, "this is no standard housekeeping role". "You'll work and live in stunning historic settings, ensuring that they're presented to their best for colleagues, guests and, of course, the Royal Family".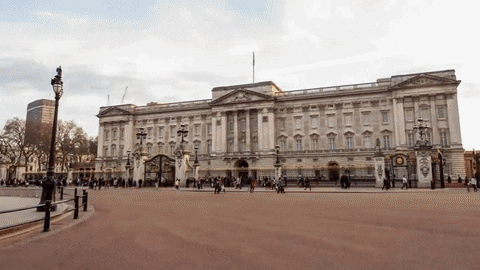 The pay isn't particularly competitive at £16,755 but we suppose rent is free so most of that goes into your pocket and you get meals for free. Benefits include 33 days of holiday (pretty damn good) and use of the Palace's recreational facilities!
The role requires very little previous experience but rather "outstanding" team working skills. You'll also need to be able to work well under pressure, imagine the fallout if you spill something on the "historic vases and irreplaceable paintings".
Think about this. While working in the palace, you, a human being, are the most replaceable thing in the building…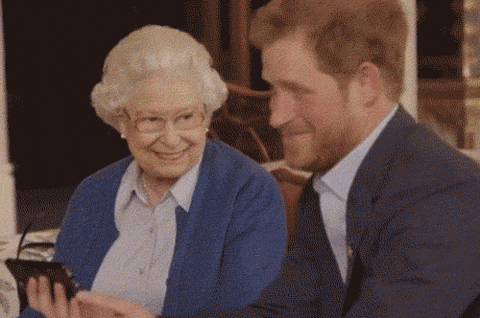 If that doesn't sound like your cup of tea then there are a few other positions available, most of which aren't live-in. The Royal Fam are looking for Groundspeople, Ticketing and Sales Assistant Manager and Operations Surveyor (ooh) as well. Check out the full list here.