Britain doesn't need anymore controversy right now but, at the same time, there are still things that need to be fought for. In a move that's caused uproar across the nation, Bridget Jones, as in the fictional character, has been listed as as one of seven women who've had the biggest impact on British women's lives, according to the BBC.
Similar controversy was created when the UN announced Wonder Woman as an official United Nation ambassador for women. Who would have thought that nominating a fictional character over a real-life woman would be controversial?
Literally everyone.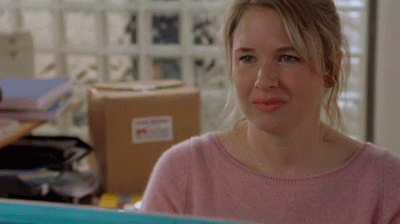 Bridget Jones does absolutely represent determination and solidarity to many women going through tough relationship, career and substance-dependent problems but her contribution is arguably not in the same league as many other real-life women who have contributed more than six hours of presence across 15 years.
The BBC Power List was created to celebrate 70 years since the debut of BBC Radio 4's Woman's Hour. 
The seven women followed Margaret Thatcher as the number one and also included Helen Brook who lobbied to make contraception available to unmarried women, Barbara Castle, a politician who piloted the Equal Pay Act, Jayaben Desai, Beyoncé and Germaine Greer.
Such a powerful list!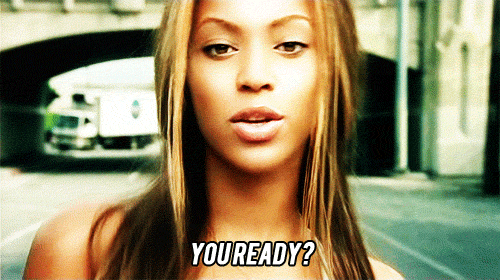 The problem with Bridget Jones' inclusion is whether her impact on women's lives is worthy when compared to the other six. The judges did note that although she's not a real person, Jones as a character had a huge impact on "how women felt about themselves and how women saw themselves".
As Mashable reports, The piece goes on to say that the book and film "resonated with a whole generation of singletons struggling to find their place in a world populated by smug marrieds, with only some Chardonnay to help".
Have a look at how the world of women responded to the unusual inclusion of Bridget Jones in the list.
What do you think? Was it a light-hearted touch or does her inclusion undermine the power list and obstruct a space that could have been used to celebrate a real women?