We know it's a lot to ask for, but honestly, we'd be happy with a bit of world peace for Christmas. Oh, that and this awesome box of tequila-infused chocolates for the affordable price of £800. Trust us, the look on our face will be priceless. We won't even be mad if you go halves with someone on this.
We jest but in all serious, for what you're getting, £800 isn't that expensive. We're speaking relatively, of course. This box of Patrón Alquimia Collection chocolate retails for $1,000 but when you compare that to the $7,500 price tag on a bottle of the liquor inside the chocolates – it's not so bad.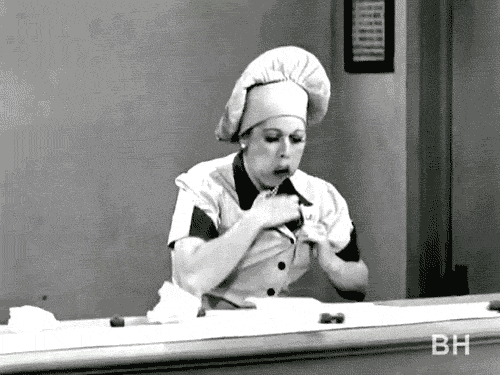 Produced by Kreuther Handcrafted Chocolate, this box ranks pretty high on the list of the world's most expensive/pretentious chocolate. We reckon it tastes pretty good too, not as good as the mini Maltesers in a box of Celebrations but probably better than the mini Mars. Don't @ us.
Each box is filled with 24 of the finest chocolates you'll every taste made with six different Patrón tequilas. Here's a list of them if they mean anything to you: "Albedo (Gran Patrón Platinum), Nigraurum (Patrón Extra Añejo 5 Años), Cuprium (Patrón Extra Añejo 7 Años), Nigralbus (Gran Patrón Piedra), Rubedo (Gran Patrón Burdeos), and Citrinitas (Patrón en Lalique)."
That just sent our spellcheck into a frenzy. It also informs the legitimacy of how fancy the box these chocolates arrive in is.
The only reason to spend this amount of money on a box of chocolates is knowing that 20% of the proceeds will go towards City Harvest's mission to feed hunger-stricken New Yorkers. That's $200 donated per box which is pretty generous.
But it's also a weird disconnect when you think about how you can save people from starving by spending an extortionate amount of money on a small amount of chocolate… the world is weird.