A few weeks back, we found out that cosmetic surgeries surge in popularity this time of year so people can look their best for Christmas parties. And it's not just non-invasive surgeries like botox that are getting scheduled in the run up to Christmas. Facelifts and breast enlargements are also reportedly booked up.
These are purely superficial procedures, it would seem. However, as many people have been scheduling botox appointments for far more practical reasons: making it through Christmas parties in heels without passing out.
That's right, foot botox has become increasingly popular in the run up to Christmas, The Independent reports. There are very few feelings better in the world can sliding your foot out a four inch high prison after a long night of wincing the night away.
But what if it didn't have to be that way? Namely, by filling your feet with injected chemicals to combat the pain.
The botox is injected into four places in the foot to stop sweating and expanding. This makes your heels slightly comfier to wear from the beginning and maintains this feeling throughout the night. Dermal filler is injected into the ball of the foot to act some extra cushion so you can dance without routinely checking for blister development.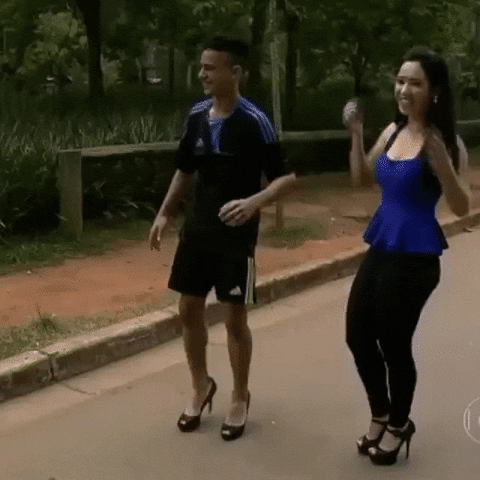 Dr Esho of Clinic ESHO has witnessed a massive surge in feet procedures (15% increase) in the run up to December – the Christmas Party period.
The results of this procedure last from three to four months. This means that if you get foot botox last minute, you're going to immune to heels until Springtime (The botox takes about 48 hours to kick in). However, to ensure that the botox will actually work, many women start to request this procedure from October.
Dr Esho explained, "When you walk normally, your weight is evenly distributed across your feet, but that doesn't happen when you're wearing high heels". The extra cushioning from the botox tries to balance this distribution.
But here's the catch: each session costs between £600 and £800. You can't put a price on comfort, we suppose.