With most people's holiday/annual leave resetting on the first day of the year and the cold weather prompting fantasy holiday bookings, Summer 2017 can't come quick enough. 2016 has been a foreboding of a darker world but with this recent discovery, we're starting to think that 2017 won't be as bad of year. Namely because David Bowie can't die twice.
As we reflect on how this year has really thrown our emotionally stability against the wall, a nice long spring break could be just what we need in a few months. Especially because, with Christmas and New Year's falling on weekends this year, the Winter break probably won't feel that long.
Our advice is to get out of the office as soon as you can.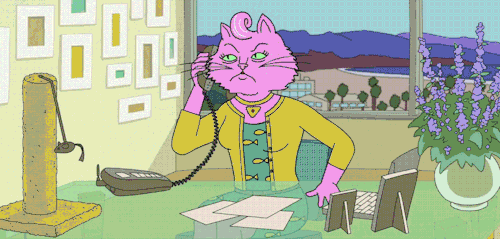 But you're here to know how to double your annual leave in one fell swoop, aren't you? It's actually really easy but is only possible because of the way 2017's calendar is set up. Can you imagine taking nearly three whole weeks off and using only nine days of leave?!
Courtesy of the Metro who realised how to take advantage of this calendar hack (if you want to call it that), this is how you can turn nine days of leave in 18 days of freedom.
You'll need to book holiday from Tuesday 18th April until Friday 28th April. That's your nine days.
However, since Good Friday falls on the Friday the 14th and Easter Monday falls on Monday the 17th, you've racked up a completely free week.
And here's the best part: the Monday after the 28th April is the May bank holiday meaning that you don't need to be in work until May 2nd.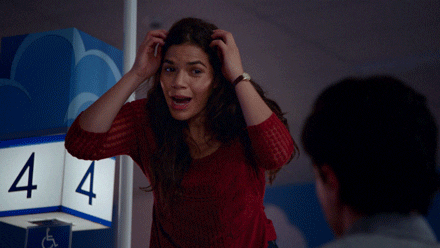 So with nine days of holiday you're off (including weekends) 18 days in total!
2017 isn't shaping up to be so bad after all, eh?