2016 has been a year of many things. It's the year too many of us realised that democracy has a vital tear in its fabric, its also the year where the most talented beings on the planet went to other plains but, officially, 2016 is the Year of Gin, so says the Wine and Spirit Trade Association.
As the Metro report, we as the United Kingdom outdid ourselves with the consumption of gin breaking our previously held record of £1 billion spent on the drink. That's something to be celebrated – who's got the gin?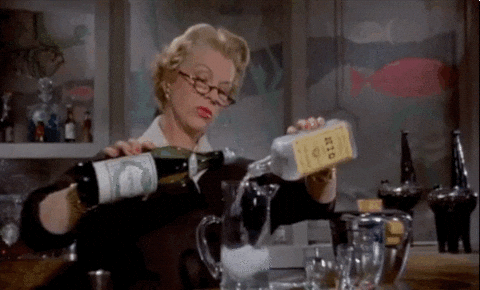 UK gin fanatics guzzled down the spirit equivalent of 1.12 billion G&Ts, with sales growing more than any other spirit sold in pubs and bars across the nation. This couples with the fact that sales are up 19% in supermarkets. Gin has suddenly become a really cool drink among the younger generations.
And in the wake of economic despair, the gin industry is booming. Our home-grown gin industry has seen 40 new distilleries open between January and November. Times are tough and we're obviously drinking more – supply the demand, we suppose.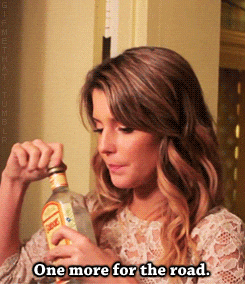 Miles Beale, executive for the Wine and Spirit Trade Association, said, "There are many reasons why people may not feel like celebrating 2016 but the WSTA are pleased to give you something happy to reflect on – 2016 can now be remembered as the 'Great British Gin Take Off".
That's a 4/10 joke from Miles but his point still holds up. Continuing, he says, "We hope that government supports our innovative gin makers who have driven an extraordinary increase in UK exports, up 166% since 2000".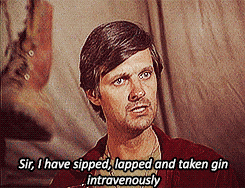 So just think tonight when you're seven G&Ts into capturing the illusive #FridayFeeling that you're massively contributing to the betterment of the economy and your children's future.
When your mate says they've had enough and might just get an Uber home, remind them of their fiscal responsibility to drink more gin.