When you're in a close relationship, romantic or otherwise, Christmas gets harder every year. Mainly because there's this subconscious pressure to top last year's present. Of course no one actually says it out right, but they'll know if you get them a dud gift.
Which is where the 12 Days of Christmas comes in. Thought to be French in origin, this cumulative song runs through the twelve gifts that a certain "true love" delivers on. You know the song but how much, especially in this economy, would it actually cost to give such a grandiose gift? The Metro found out and it'll blow the coal out of your stocking.
Partridge In A Pear Tree
First of all you'd actually have to find a pear tree. A fully grown Partridge, not alive of course (or Alan), will cost about £5-£10 which isn't so bad. A pear tree will be about £20 so all in all, not a bad price for a dead bird in a tiny tree.
£30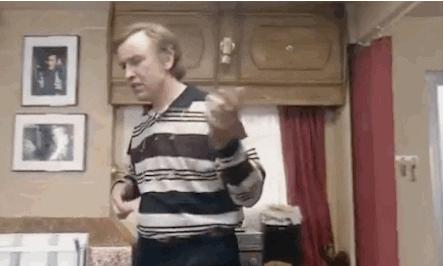 Two Turtle Doves
According to this expired Bird Trader ad, you can buy a legit pair of Turtle Doves for £150. That's probably not feasible but you can adopt two for about £40 from Sussex Wildlife Trust.
£40
Three French Hens
What's up with all the birds? Apparently you can get a french hen for about £17 which stacks up to a solid fifty quid. You've got to buy a coop too but that's not your problem.
£51
Four Calling Birds
More birds?! Canaries are referred to as 'calling' (or have been in the past) and they cost about £20 each.
£80
Five Gold Rings
One is usually enough but we're going big this Christmas. H Samuel sell gold-plated rings for £17.50. You're kidding yourself if you're buying real gold.
£87.50
Six Geese a-Laying
Back to birds. Metro point out that you need exclusively female geese because that's how eggs work. You can pick up a goose for about £20 each.
£120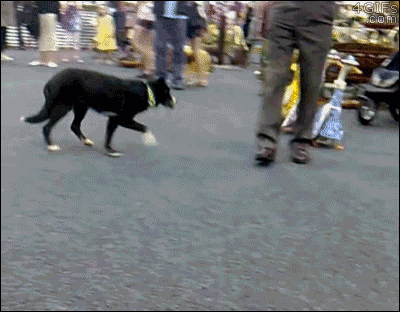 Seven Swans a-Swimming
Get out the paddling pool and balaclavas because technically the Queen owns all the swans in England and Wales. Though you can still buy black swans from breeders for £150 a head, yikes.
£1,050
Eight Maids a-Milking
The average female farm worker is paid a fair wage of about £11 an hour, which isn't bad at all. So eight of them so a full day's work is going to cost a bit.
£704
Nine Ladies Dancing
Depending on what kind of dancing you're looking for, the average dance troop of nine costs well over a grand for a performance.
£1,245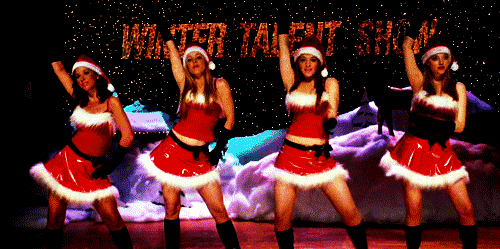 Ten Lords a-Leaping
Do we still have lords for hire? Metro called Lord West of Spithead and he said that he once was hired to leap around for charity. It cost about five grand but we suppose you have to coerce ten lords to do it.
£5,000
Eleven Pipers Piping
Is the correct verb 'piping'? The City of London Pipeband could provide 11 bagpipe players for £250 a head which is fine since you're already in insane debt.
£2,750
Twelve Drummers Drumming
Let's just get this out the way. It's going to be another three grand.
£3,000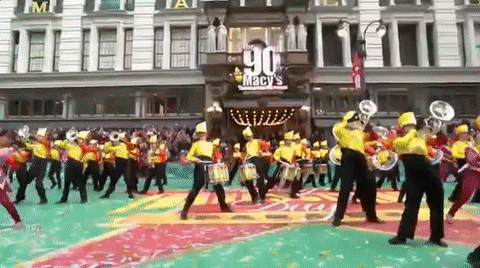 So let's do a quick totalling. To surprise your true love with the 12 days of Christmas it will cost you… drummers, drum-roll please… £14,157.50
Merry Christmas and good luck.