We all know about number 9…
In partnership with I Feel Pretty
From the one you can always rely on to tell you the truth, to the one who can easily sway you into a night out no matter how hard you're trying to save, friends are for life. Here's 11 types we all have in our lives…
1. The Awkward One.
Awkward around everyone but her besties.
2. The Wingwoman.
Give her the eye, and she'll be over there bigging up her bestie before you can say 'shots?'.
3. The Confident One.
Good to be around, until you're a hungover mess and all you want to do is wallow in your own pity.
4. The Embarrassing One.
She has absolutely no filter, and absolutely no shame. Bless her.
5. The Narcissist.
Don't think you're taking a selfie without her involved. And don't think it's going anywhere if she ain't happy.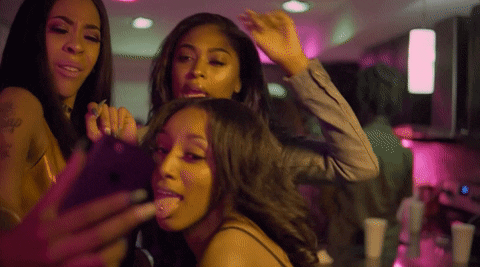 6. The Bad Influence.
The definition of champagne lifestyle on a lemonade budget.
7. The Guilt Trip.
Cancel plans and you will never – I repeat, n-e-v-e-r – live it down.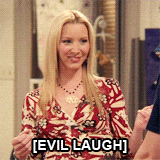 8. The Confidence Booster.
She knows all the right things to say to make you feel amazing about yourself.
9. The Ride Or Die.
She'll cut your toenails, scratch your back, tweeze your ingrown hairs… Angel.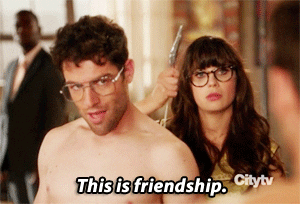 10. The Motivator.
Ain't nobody getting out of a spin class with her around.
11. The Soulmate.
You finish each other's sentences, read each other's minds, and know exactly where the other is at all times. BF4L.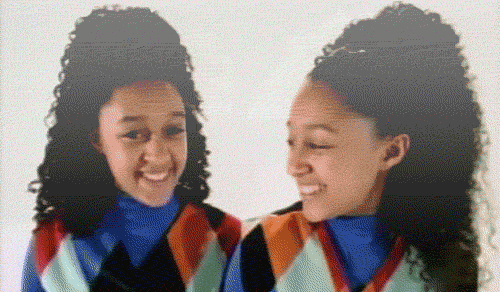 Whichever you have, treat her to a cinema trip to see Amy Schumer's latest gig, I Feel Pretty. We guarantee she'll love it…
In cinemas 4 May, click here for tickets.