Summer is over. *Sobs*.
But we won't be staying sad for long, because it's officially autumn. And d'ya know what? That's pretty awesome.
Think of all the layering, cosy nights in, Halloween parties, comfort food and beautiful crisp mornings we'll soon be enjoying.
Still don't agree? Here's why we think autumn is the best season of them all…
1) Starbucks' Pumpkin Spice Lattes
We don't care if we're a basic bitch, they're SO GOOD.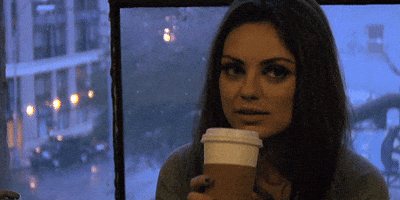 2) Autumnal fashion
It's time to get out all those warm clothes that have been hiding at the back of our wardrobes for the past six months.
Also, what better excuse for a spot of shopping? Our boots are so last season.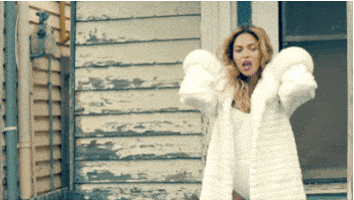 3) Snuggling up under a blanket
Whether we're cuddling a partner or getting cosy by ourselves, there's nothing more comforting than watching TV while indulging in a cup of hot chocolate.
4) Getting our cold weather duvets out
Those thick togs make us even more excited for bed.
5) No more gross summer beauty problems
We definitely won't miss having our foundation sweat off our face.
6) Halloween
The best night of the year.
7) Bonfire night
Sparklers, fireworks, toffee apples… it's like being a kid all over again.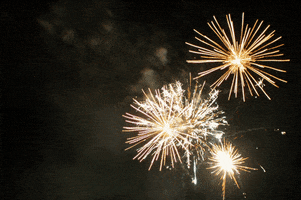 8) The colours
Red, terracotta, camel and brown shades are all en vogue. And we love it.
9) Conkers
Um. Who says 27 is too old to take part in a playground game?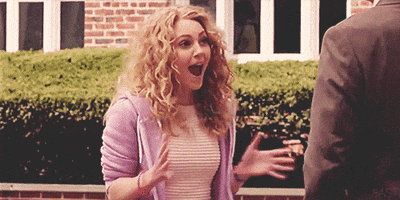 10) Eating all the carbs/marshmallows/crumble
*Licks lips*.
11) Leaves under our feet
It may sound cheesy, but there's something really nostalgic about that crunching noise.