1) You have a secret chocolate drawer at work
It normally gets opened around 3.30pm.
2) You're appalled when someone doesn't know what make a certain bar is
Yorkie is made by Nestlé, GODAMMIT.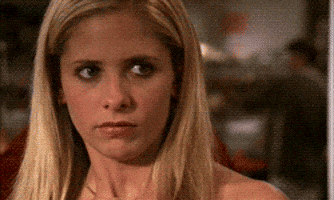 3) After every meal, you crave something sweet
And you can't help feeling disappointed when you're served a strawberry cheesecake.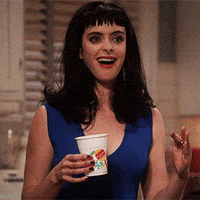 4) If someone else is eating chocolate, you're going to want to as well
Watching them would just be too painful.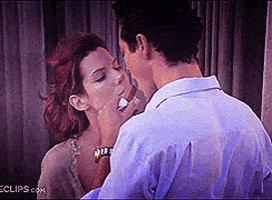 5) When you get an Advent calendar or Easter egg, you eat the entire thing in one sitting
No control.
6) Sharing a chocolate gateau in a restaurant? Um, no
That bad boy is all yours.
7) You're genuinely angry that Freddos now cost 25p
IT'S AN OUTRAGE.
See: This Woman's Creepy Cakes Are Scaring Instagram

8) And they're definitely smaller than they were back in the day
*Sigh*.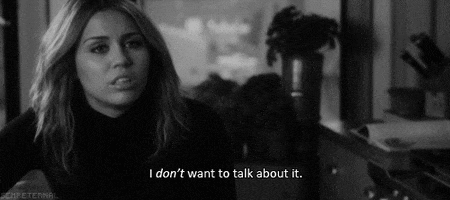 9) You're also sure Quality Street tins have shrunk since your childhood
Christmas will never be the same.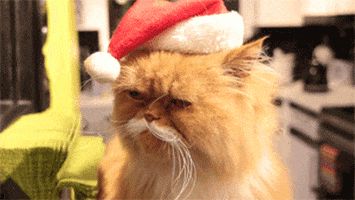 10) You were ready for war after Cadbury changed the Creme Egg recipe
Although you secretly thought they were still really tasty.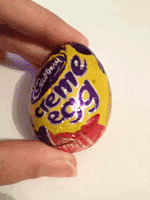 11) People who don't like chocolate completely baffle you
Is there something wrong with their taste buds?
12) You also have no idea why anyone would be a 'sweets person' or a 'crisp person'
Chocolate all the way.
13) You'll eat chocolate with anything
Porridge, bread, fruit, chilli…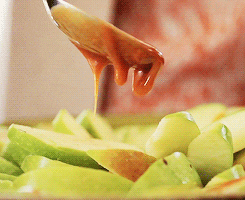 See: 9 Things You'll Only Know If You're Addicted To Diet Coke

14) You're sick of people telling you it's bad for you
Obviously you're not eating it for its health benefits. It's just REALLY GOOD, alright?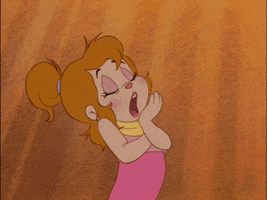 15) When you're abroad, you have to sample all the chocolate not on offer at home
Mmmm, Belgian truffles.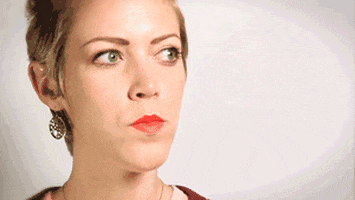 16) Wherever you go, you leave a trail of wrappers in your wake
Oops.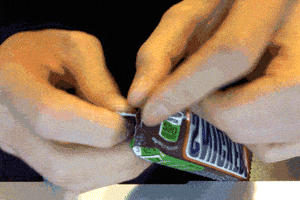 17) There is absolutely no way, not EVER, that you'd give chocolate up for Lent
Let's be honest, you'd totally crumble.