Because it's certainly no normal shopping experience...
Victoria Beckham for Target is almost here. At long last, the fashionista's first affordable fashion range will be available to all. This has sent the Look team into a mild state of insanity and, if you're anywhere near as excited as us, here's 7 things you'll definitely relate to come launch day:
1. You're basically the new Steve Jobs. Computer crashing is a case of life or death, and some seriously impressive tech skills have surfaced. Who knew?
2. Size means nada. If you want something, you'll get it. These size 3 kids shoes will fit… And a belt will sort out that size 18 dress, right?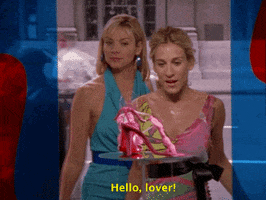 3. You suffer from finger arthritis. Nope, it's nothing to do with the ferocious clicking for one hour straight. Absolutely nothing…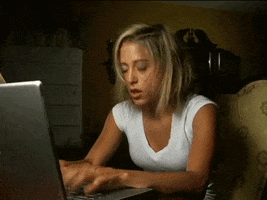 SEE: The Full VB For Target Collection
4. Your adrenalin is practically supernatural. You've had many a near death experience during a day at work on no sleep, but VB for Target changes everything. You're literally the Duracell Bunny on 10 minutes sleep.
5. You are a B-A-L-L-E-R. That scallop dress? In the basket. Those wide leg trews? Bagged. The kidswear tees? Swiped. Rent? What's that?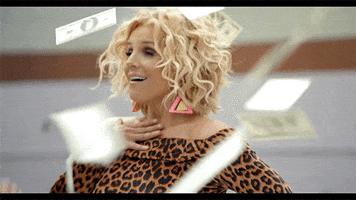 SEE: How To Get What You Want From The Victoria Beckham For Target Collection
6. Internet is the nemesis. Wifi at work: "I will work all day and let you continue on with your daily drabs in peace." Wifi while shopping: "I will make sure you suffer and torture you with the worst connection possible so you cannot buy anything."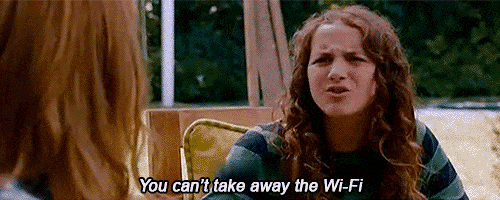 7. Friends are foes, not friends (ad lib: Finding Nemo). They will do everything to take your eye off the game. Netflix? Wifi killer. Cuppa? Hand/mouse-clicking occupier. Biscuits? Deathly distraction.
We're all in this together, ladies…