Why is the whole world crushing so hard on Taylor Swift? Well, it's pretty simple. She just keeps it totally real.
Whether she's performing, hanging out with her friends or walking the red carpet at a VIP event, the singer always lets her face do the talking.
And we think that's brilliant.

See: Taylor Swift's Most Magical Beauty Looks

Take a look at all of the times Taylor Swift's expressions said exactly what we were thinking…
1) When you try to get your mates to come out with you on a Friday night but they've decided they'd rather stay in with their boyfriends. *Snore*.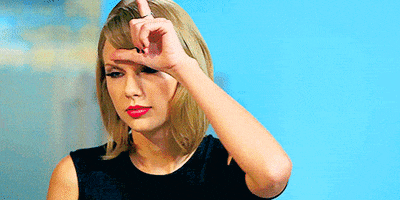 2) When you first lay eyes on the most beautiful designer handbag you've ever seen.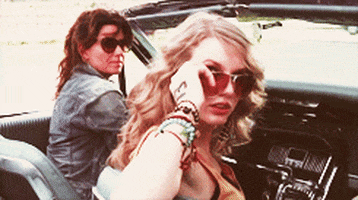 3) When you find out that your favourite Game Of Thrones character has been killed off. NOOOO.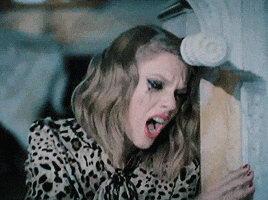 4) When you have a silly argument with your mum and feel majorly guilty afterwards.
5) When you're just having one of those days.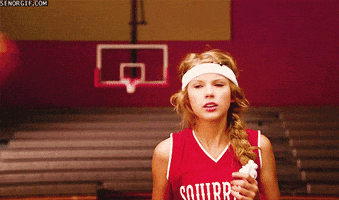 6) When someone asks if you want pudding.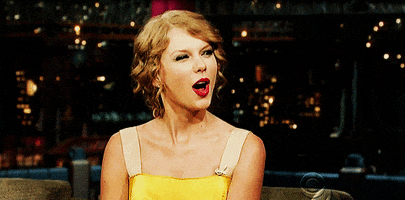 7) When you wake up thinking it's Saturday but it's actually Friday.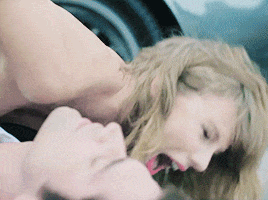 8) When the song you requested in the club finally comes on – but your squad are nowhere to be seen.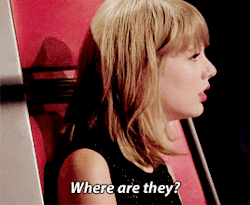 See: Taylor Swift And Calvin Harris: Their Romance In Pictures


9) When you've got a private joke only you and your BFF understand.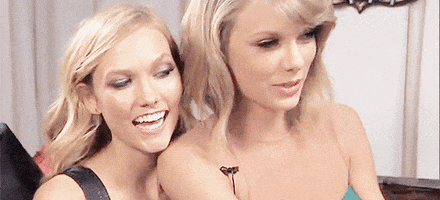 10) When you get a teeny bit too engrossed in your iTunes playlist on the bus home. Awks.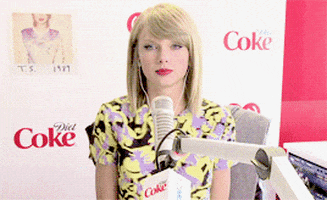 11) When you finally, FINALLY find a pair of jeans that fit perfectly
12) When you see a picture of your ex-boyfriend and he looks like he hasn't slept for a week. Guess who he's missing?
13) When sometimes gives you a compliment. Thanks, but we already know we're Queen.