1) Sales shopping on Boxing Day is a such a great idea
I've got a day off work, vouchers to use and everyone will be full of cheer after Christmas.
2) Hmmmm. Why is the traffic so bad?
Also, why are the cark parks ALL full?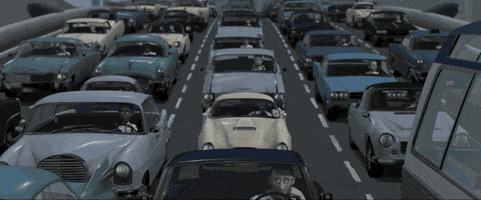 3) Oh God. People are everywhere
They're actually swarming like flies. And they don't look cheerful.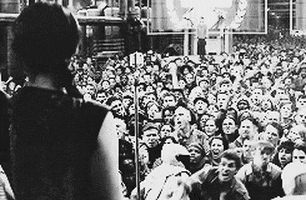 4) Right, I'll take a look in Topshop
I'm sure to find a bargain here.
See: 13 Hilarious But Painful Stages Of Shopping For Jeans

5) So I'll just wait for everyone around the rail to move
It's fine, I've got all day.
6) IT'S BEEN THREE MINUTES. WHAT IS THIS?
I'm not sure how much longer I can hover awkwardly in the corner without being questioned by security.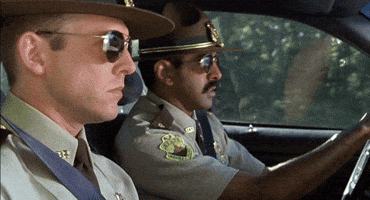 6) Screw it. It's time to get pushy
Let's take a deep breath and squeeze in.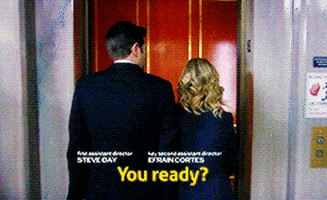 7) Ooh. That top looks pretty
But it's three sizes too small.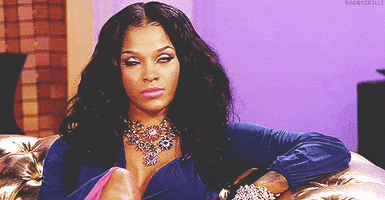 8) What about these trousers?
Nope. Not gonna get into them either.
9) But I've come all this way! I can't leave empty-handed
These sunglasses are cute. They'll look super-chic when the weather's a little bit warmer.
In eight months.
10) Maybe I'll just have a quick look at the non-sale section…
Oh for God's sake. I want everything.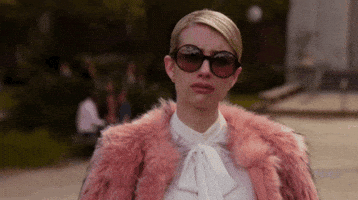 11) Well, I suppose I do have vouchers
Why not treat myself to this bag? And these shorts? They'll definitely be the only full-price items I buy.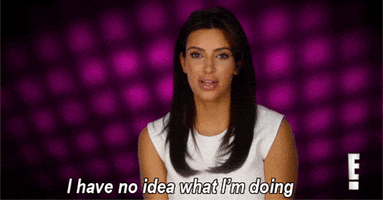 12) Onto the next store. I've got a good feeling about this one
Er. Why are all the clothes on the floor?
See: 17 Reasons Why New Year's Eve Is Actually The Worst

13) I feel so sorry for people who work in retail right now
They deserve a pay rise. And a knighthood.
14) I can't deal with this. It's time for a coffee
Hang on, why are there no free seats? And HOW many children are screaming?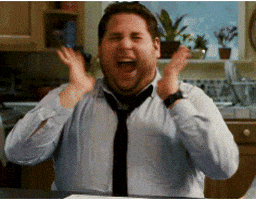 15) NO MORE OF THIS
I'm going home to watch a Christmas movie. It's what the holidays are all about, right?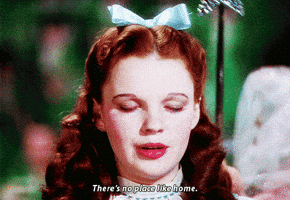 16) I'd forgotten about the traffic jams. *Sigh*
Whhhhhyyyyy.
17) Mmmmm, being indoors is lovely. I'll just chill out on the sofa
So relaxing.
18) Perhaps I'll casually browse the ASOS website…
Y'know, only to kill time.
19) CRAP. Bye bye, £70
*Shopping guilt washing over me*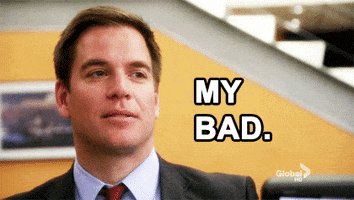 Maybe we'll have better luck next year, eh?