What is it about Zara? Whether it's the could-be-designer bags, the seriously on-trend shoes or the classic luxe knits (we totally need one in every colour), we can never get enough of this high street store. It's official: the obsession is borderline unhealthy, and apparently we're not the only ones who think so since we've discovered an Instagram account dedicated solely to Zara addicts: @zaraaddiction.
The page has already got 381k followers (plenty to share our problems with, then), and consists of the best Zara OOTDs on the gram. *Warning* It may have you yearning for a trip to you-know-where. Don't blame us.
See? Shopping urge = tripled. If you're as obsessed as us, you'll probably recognise these, too…
1. Thursday and Sunday are your favourite days of the week. DELIVERY DAY!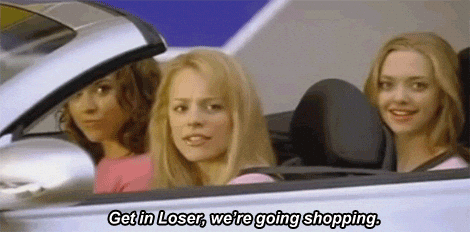 But that doesn't mean you can't pop by your local branch on Monday, Tuesday, Wednesday, Friday AND Saturday. You never know, you might have missed something…
2. You have your very own specific route for tackling your local store.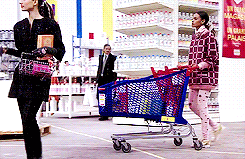 Those side rooms are easy to miss, my friends. Plus, don't forget those shoes and bags they place at hard to reach levels.
3. The strict six item changing room rule is a NIGHTMARE.
How are you supposed to try on those five dresses, three polo necks, four skirts and two jackets?!
4. NOTHING will stop you getting that perfect purchase. You have been known to visit five Zara branches in one session in order to get that piece in your size.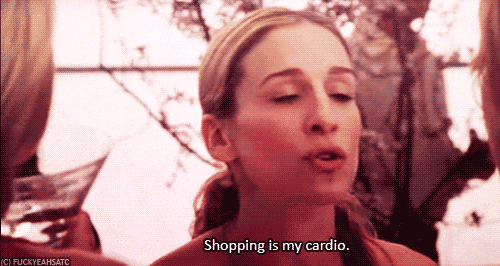 Surely there must be one somewhere?!
5. There's nothing that gets you more excited in life than the words: ZARA SALE!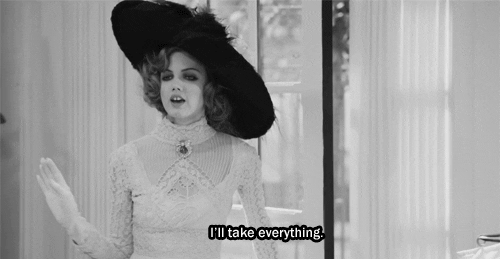 Looks like it will be beans on toast 'till pay day…
6. Instead of asking you where your purchased your new top/skirt/dress/coat/trousers, your mates simply say: "Is that Zara?".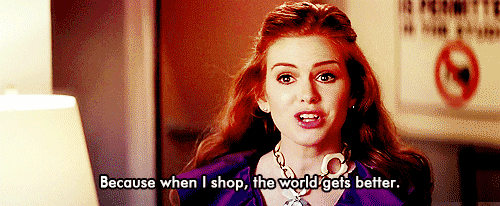 Erm, maybe? *Don't judge*
7. You're constantly haunted by the Zara pieces 
you should have bought.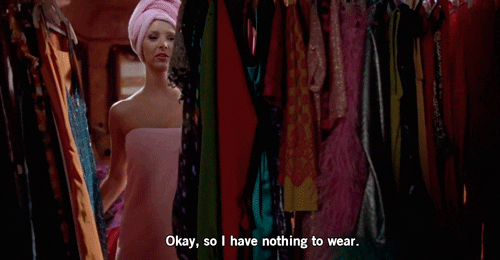 Fellow commuters on the tube, colleagues at work, your own friends at the pub – NO place is safe, people.
8. It's not just the clothes! Have you smelt their £10 perfume? The dream. Plus, Zara Kids = the chicest childrenswear we've ever seen.
We're already planning our future child's Zara outfits. 
9. As you scroll through Instagram you can't help but clock Zara purchases.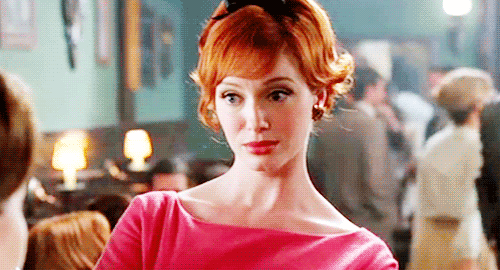 You totally spotted that new off-the-shoulder top first…
10. But somehow you can NEVER find that jacket you've spotted on their billboard?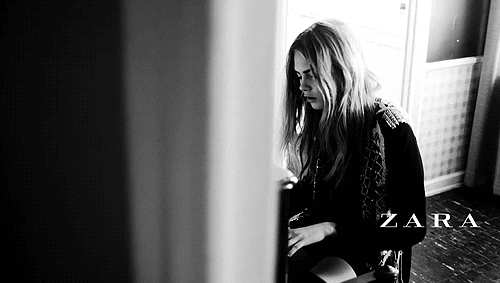 WHERE is it hiding…
11. You check the Zara website as regularly as your own email/Facebook/Instagram.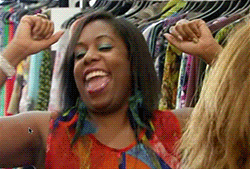 Zara 24 hours a day = best invention ever made. Melodramatic? Us? Never…
By Elizabeth Bennett