The Oscars are over for another year. Now we've digested that Leo FINALLY got his gong (yay!) and analyzed the array of beaut frocks (oh hey Alicia Vikander looking just like Belle), it is time to catch up on some of the most awkward moments from the night.
No Oscar show runs smoothly. With that many big personalities in one room you're going to get some sort of awkwardness, and this year was no different. Scroll on down to see the best ones… 
1. Chris Rock Addressed The Elephant In The Room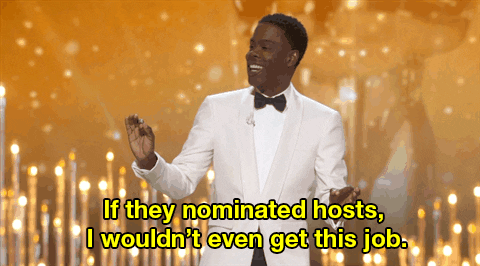 Much of this year's Oscar controversy was centred on the #Oscarsowhite campaign and Chris Rock did not shy away from the topic. 
2. Stacey Dash Showed Up On Stage
Talk about random! Remember her from Clueless? Rock named her "Minority Outreach Director". Confused?  Well, the whole audience was. And Twitter found it hilarious, obvs.
3. Chrissy Teigan's Reaction To Stacey Dash Was Hilarious
Her face was priceless. Also we love that hubbie John Legend retweeted the above pic!
4. But The Weekend's Face Summed The Moment Up The Most…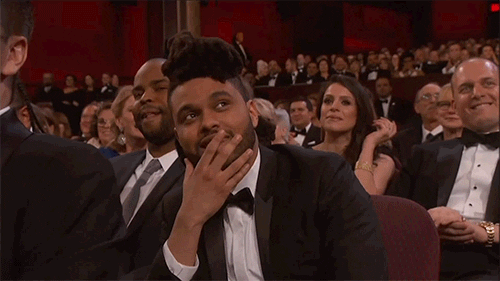 5.  Chris Rock Brought Out A Box For Jacob Tremblay
Our hearts melted when he had to lend the 9 year old a hand with reaching the mic. Cue the ahhhs. 
5. The Minions Presented An Award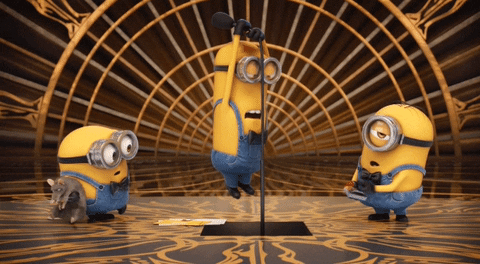 We have NO idea why. 
6. Leo Did Not Know How To React To THAT Bear.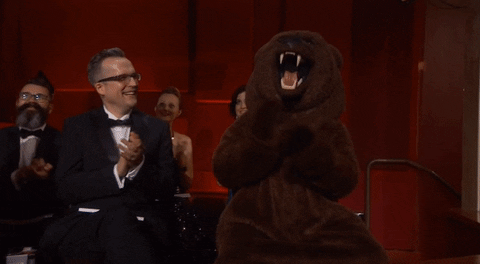 Leo was on pretty serious form all night…
7. At One Point The Girl Scouts Came Out To Sell Cookies 
People were rather confused when Chris Rock brought out his daughter's Girl Scout troop to sell homemade cookies to audience members. They raised a whopping $64,243. Best scout trip ever?
8. Kevin Hart's Speech Got Bleeped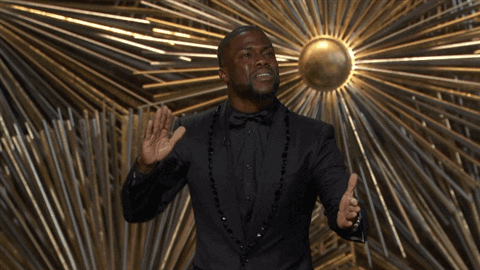 The actor made an amazing speech about black diversity but got bleeped out before he had time to finish. Super awks.