London Underground has just announced that there will be two more 24-hour Tube strikes later this month. Oh, joy.
The walkouts will kick off at 6.30pm on Tuesday 25th August and 6.30pm on Thursday 27th August, so mark them in your diaries, people.
When a Tube strike hits, everyone assumes that chaos will ensue. But actually, seeing as we're all sensible, well-organised individuals, it's really nothing that us Londoners can't handle. Right?
Well, not reallu.
Here are the 12 stages of dealing with a Tube strike that everyone goes through. Brace yourselves.
1. Meticulously plan
Whether born here or it's your adopted city, you feel you know how London ticks. You know where the crowds will be and you have the apps, between the two you'll plan a route that circumvents the nightmare that is Liverpool St, ducks along the Thames path to avoid bridge bottlenecks and hop on the buses that most people won't think to use. You are a genius.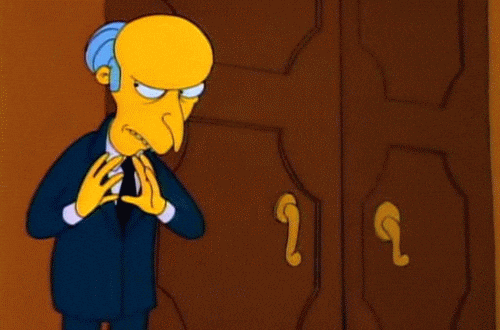 2, Leave early
As you drag yourself out of bed at some ungodly hour, you remind yourself that you have a master plan that will allow you to saunter into the office, coffee and breakfast in hand.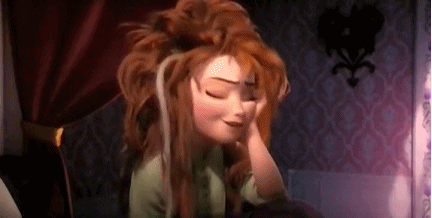 3, Arrive at your 'secret' bus stop and witness the queue
Also check your app for bus times. All are 16 minutes away.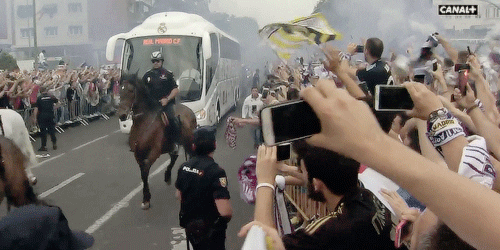 4, 5 minutes later…
All buses are still 16 minutes away.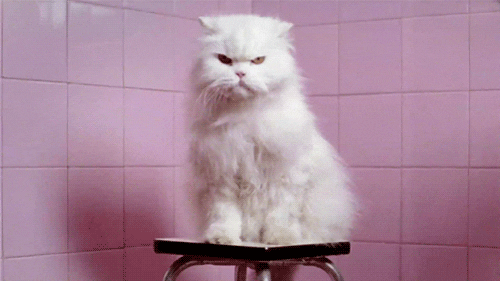 5, Take a deep breath and decide to walk a few stops
Congratulate yourself for getting a bit of exercise in and decide to jump on any passing bus that isn't bursting.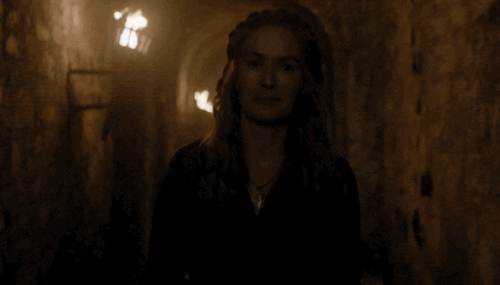 6, Half an hour later, a not quite full bus finally turns up
And you squeeze in.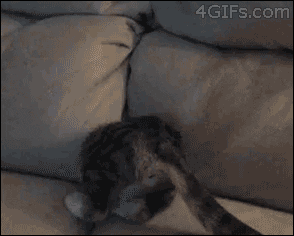 7, Spend the next half an hour trying not to be a human ping pong ball, bouncing off other passengers at every bump
And glaring at the person who STILL has their bag on a seat.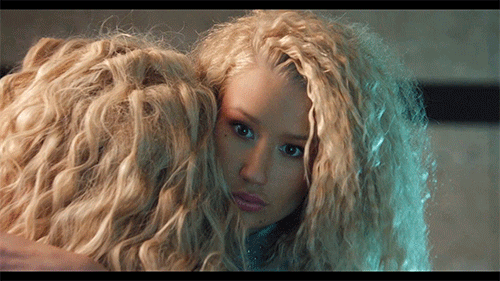 8, Get fed up
Get off and walk.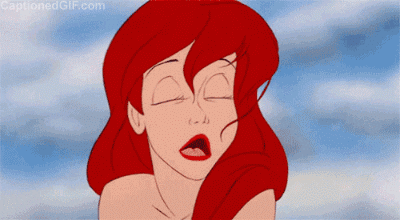 9, Straight into a crowd of people going nowhere
Give up on the idea of coffee and breakfast while you try a kind of hurried shuffle through the crowd.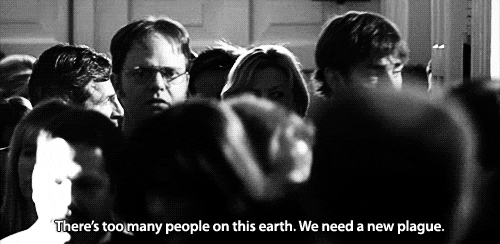 10, Incurr the wrath of other pedestrians who don't want to be shuffled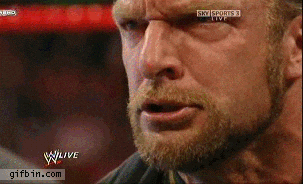 11, Work is in sight!
Try to pick up the pace without breaking a sweat.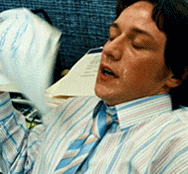 12, Give up on staying calm, call the whole thing a nightmare as you hurry into the office
Decide to go to the pub after work instead of trying to battle home.