It's so nearly Christmas that it actually hurts, and for those of you that think Christmas is quite possibly the BEST time of year (hands down), it turns out you may actually, scientifically, have Christmas spirit. Yep, scientists believe they've discovered specific parts of the brain that identify which of us are Christmas nuts – we're talking a major love of novelty jumpers and multiple viewings of Elf – and those which are a bit more, well, Scrooge about it all. It's true, Christmas Spirit is now an actual medical thing.
The revelation comes from a study in the Christmas Edition of The British Medical Journal  carried out by a team at Copenhagen University, which used 20 participants to localise the Christmas Spirit in the human body. The study was made up of ten people who go all out at Christmas and ten who had never celebrated it. Their brains were scanned as they were shown pictures of both festive and non-festive images, and the differences in the brain maps from the scans were analysed. Results showed five areas of Christmas specific brain activation where the Christmas-celebrating group responded with higher activation levels than the non-Christmas group. The areas of the brain where Christmas Spirit existed included those linked to spirituality, physical sense and the recognition of facial emotions.
Researchers noted that while 'something as complex as the Christmas Spirit cannot be fully limited to the mapped brain activity alone,' it's fair to say that 'millions of people are prone to displaying Christmas spirit deficiencies and accurate localisation of the Christmas spirit is a paramount first step in being able to help this group of patients.'
So, whether you're genetically blessed with the Christmas spirit or not, here's 10 signs you're definitely in it right now…
1. You've Been Squirreling Away Presents Since The Summer
Hey, no one can accuse you of being disorganised.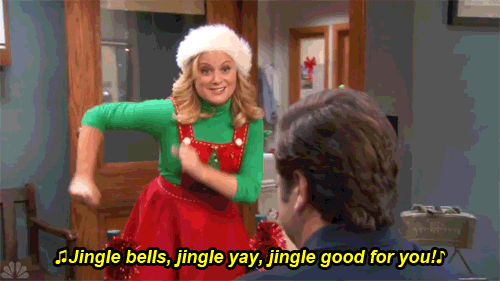 2. You've Created A Spreadsheet For All The Christmas Movies On Netflix
Complete with suggested viewing times. You are like a well-oiled festive movie machine.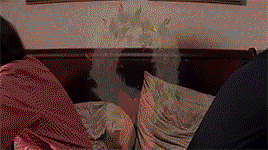 3. You've Brought the Decorations Down From The Loft
They've been sat in the hall (and upsetting your dad) since last weekend.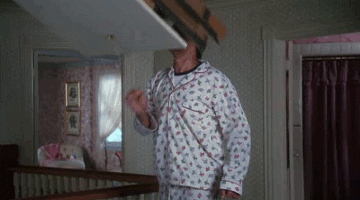 SEE: Six Festive Favourites To Get You In The Christmas Spirit

4. EVERY Night Out In December Has Been Meticulously Planned
You've colour coded any potential free evenings, and have warned friends that if they want to hang out then they'd better book early…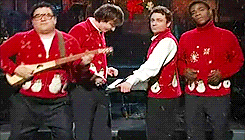 5. The NYE Discussion Has Been Had
Hey, Christmas is already taking over our lives. New Years Eve plans need to get locked down ASAP. And for those flaky 'let's go with the flow' friends that can't/won't commit? Pfft, see you in 2016 peeps.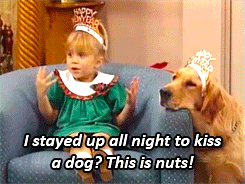 6. You've Organised Your Wrapping Colour Scheme
Don't judge us. The vintage brown reindeer embossed paper (with maroon ribbon accents) brought tears to Auntie Sue's eyes last year.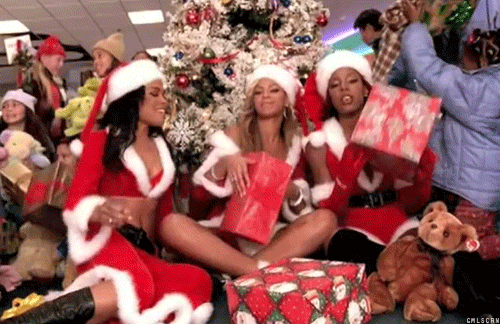 7. You've Eaten Your First Mince Pie
With a cuppa. At your desk. And it was divine.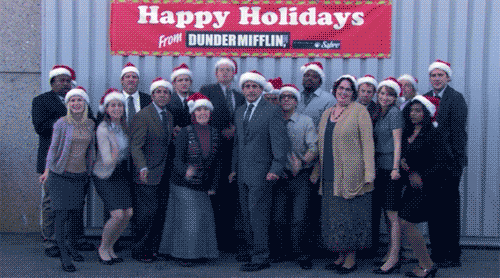 8. You've Selected And Purchased Your Christmas Day PJs
Under no circumstances to be worn until December 25th. Obvs.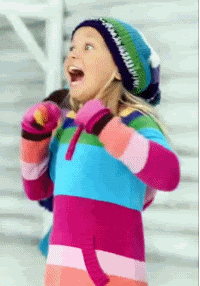 SEE: 9 Weird Things You Probably Didn't Know About Home Alone

9. You've Been Putting In Extra Gym Time
We're getting ready for ALL the food.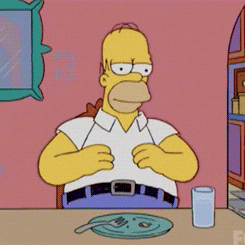 10. You've Convinced The Housemates To Let You Create An Outdoor Light Extravaganza
Who cares that you live in a flat and that the electricity bills will be through the roof?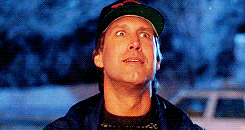 11. Your Christmas Pudding Is Maturing
In fact, you've made tons of them. Go go Christmas gift hampers.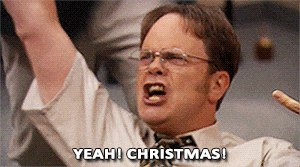 12. Mariah Carey's All I Want For Christmas Is You Is Your New Ringtone
And?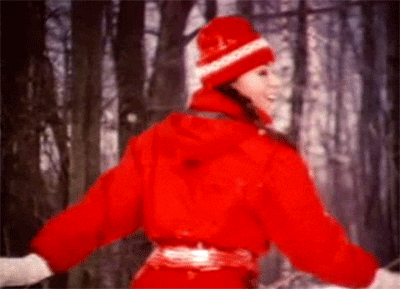 13. There Is Also A Christmas Countdown On Your Phone
Hey, there might be a day when we forget it's Christmas…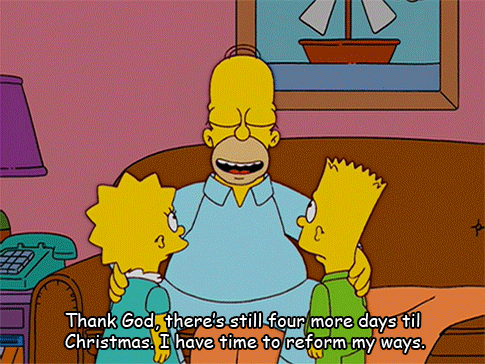 14. You've Bought Christmas Jumpers For Every Day Of The Week
And Santa hats for everyone else. Smiles all round.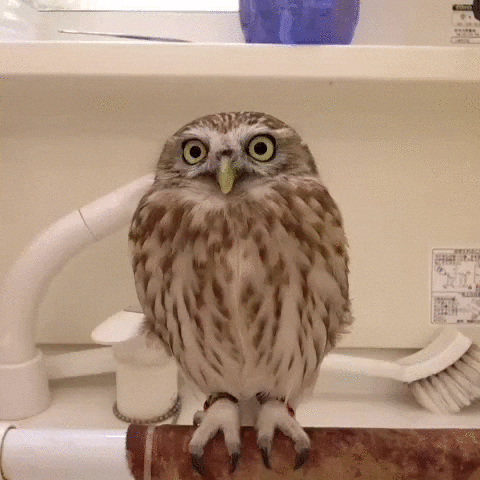 15. And Finally, You've Already Watched Love Actually…
…and still cried.
Bring on Christmas!