Ever watched Keeping Up With The Kardashians and thought you were watching your own family?
Maybe you relate to Kim Kardashian, or perhaps you're more like Kendall Jenner.
You probably giggle along with pranksters Kourtney and Khloe and get ideas for winding up your own mum when the sisters gang up on Kris Jenner.
So if this is you, we think you'd better check these signs to make sure you're not *actually* the Kardashians…
1) You swap weaves every Saturday
And they're all kept in a ginormous glam room. Natch.
2) You're constantly ganging up on your mum (poor Kris Jenner)
You'd never let her live THIS one down, would you?!
3) You look away from your phone for two minutes and end up with 287 WhatsApp notifications
Half of them are probably just dancing lady emojis.
4) Someone will go out of their way to out-glam you at your wedding/birthday bash/engagement party
This could mean war.
6) Ryan Seacrest hosted your graduation party
Who else?
7) And you hire a photo booth for every single family event
Because selfies don't always capture the mood sufficiently.
8) Having said that, your selfie game is STRONG
It's all about the pout.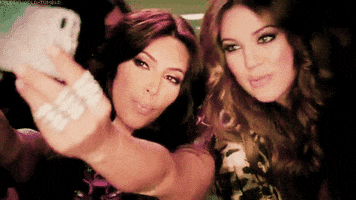 9) You ask to borrow a lipstick and all you're offered is a nude shade
Pink is SO last season, soz.


See: 13 Problems That Only High Maintenance Girls Understand


10) You have your own weird language
And all use the same phrases.
11)
No subject is off limit
You're more than happy to talk about your sex lives with each other.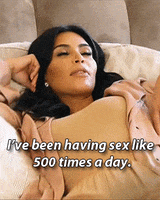 12) In fact, you've seen everything
Like, seriously EVERYTHING.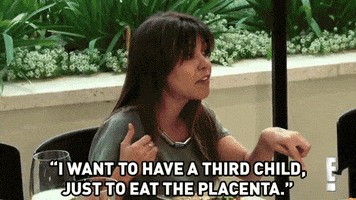 13) You fight all the time
But you always make up.
14) You spend your holidays on a yacht or a private island. Casual
Because life is tough and you deserve the luxury.
15) You tell your siblings how it really is
Sometimes they just need to get real.
16) You support each other
Well, kinda.
17) Over the years, you've developed the same opinions on everything
And everyone.
18) You love to see them squirm
Pranks are THE best.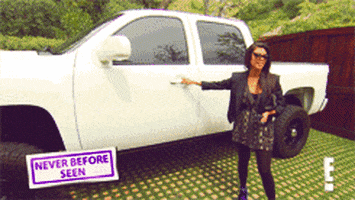 See: 9 Problems That Only Big Butt Girls Understand


19) Sometimes you get a teeny bit jealous
Which can lead to some big arguments.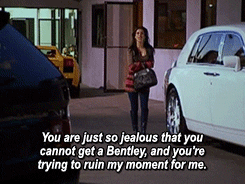 20) People are *definitely* jealous of all of you
That's a no-brainer.
21) You always rally around each other
Especially when times get tough.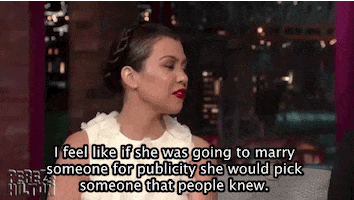 22) You'll be/already are amazing aunties
The little ones are gonna grow up to be just like you!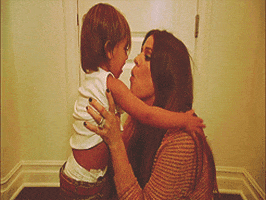 23) Basically, you guys are just the best
Let's be honest. Deep down, you love your family more than anything.