Reader, my name is Gemma and I am shoe addict. Call it an occupational hazard – as a Fashion News Editor I look at a lot of shoes every week – but I now own approximately 130 pairs of heels, boots, flats, sandals and trainers. I'm not proud of it, but every time I say "no more", another pair just seems to sneak its way in. My ever-expanding collection is (one of) the reasons I moved house recently, and I could seriously see it being cited as a reason if – God forbid – my husband and I were ever to divorce. Think 'unreasonable shoe collection' in place of 'irreconcilable differences'. But I know I'm not alone in my shoe devotion, so this is for my shoe sisters, those of you who can't help but fall head over heels – sorry, I couldn't resist – for 'just one more pair'….
1. Some days you are just completely overwhelmed by the options. #mystruggle, I know, but there's no time for snoozing that alarm when you've got tough daily shoe decisions to be making.
2. Your heart rate actually increases when you clap eyes on that perfect pair.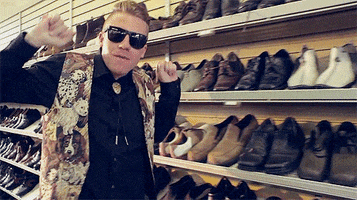 3. Said heart then feels completely broken when you realise they're way out of your price range. Seriously, shoe shopping should come with a health warning.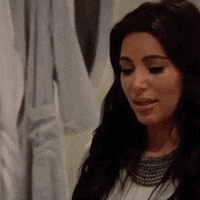 4. But sometimes – ok, a lot – you're prone to a moment of madness where money is no object if it means getting your feet into that perfect pair. Who needs food anyway?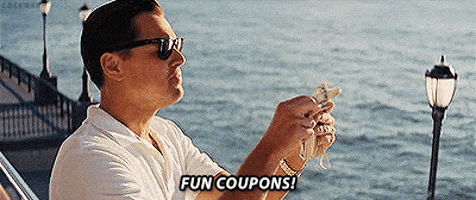 5. You're continually maxing out your paper recycling box with a never-ending stream of flattened shoe boxes
6. When the shop assistant tells you there's 3-for-2 on accessories, suddenly buying the same pair of sandals in all three colours seems totally rational.
7. You don't care if that last pair in the sale is half a size too small. You. Will. Make. Them. Fit.
8. You know better than to leave the house without a decent supply of plasters. Even veteran shoe addicts aren't immune to those pesky new shoe blisters. Ouch.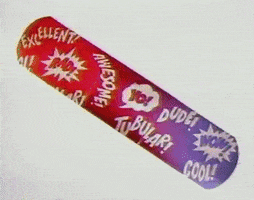 9. Slipping into a new pair makes you feel invincible. As Marilyn Monroe said, "Give a girl the right shoes, and she can conquer the world."
10. The reality of London living and means you have to line up your shoes all around your flat, just because you don't have enough storage. 
See: 29 Signs Your Shopping Habit Is Out Of Control
11. "Please sir, you can take my Fendi baguette, you can take my ring and watch, but you can't take my Manolo Blahniks." Like Carrie Bradshaw, you'd go to any lengths to keep your favourite shoes safe.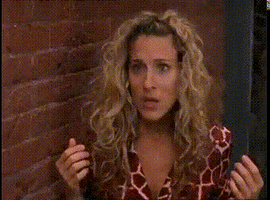 12. You plan your weekly outfits round your latest shoe purchases, keeping them in rotation.
13. When you go through your wardrobe and find a pair of shoes you'd completely forgotten about and then feel like you've won the lottery.
14. You've got an entire arsenal of shoe longevity products under your sink, ticking off the entire colour spectrum in the process
15. You know the staff in your local Office/Schuh/Aldo stores by name, and they DEFINITELY recognise you… 
Check Out: 17 Things You'll Know If You're Obsessed With ASOS
16. You truly believe a new pair of shoes can be life changing. Hey, look what happened to Cinderella.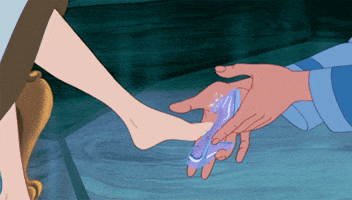 17. Umbrella, nope. A pen, don't ask. Compeeds, however, are the one thing you always have en masse in your handbag. 
18. Your mum/dad/friend/other give you that look when you come home with another pair…And what?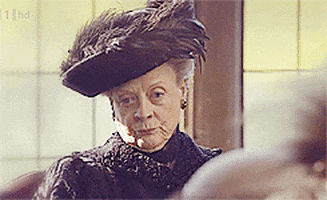 19. You consider Carrie Bradshaw your spirit animal, but wonder how she ever got by with so little pairs… 
20. Shoes just make you really, really happy. And there ain't nothing wrong with that.
21. Because hey, there's worse things to be addicted to right?