Ryan Reynolds is one lucky guy.
Not does the Canadian actor happen to be married to one of the world's most gorgeous women (Blake Lively, respect), but in the last year or so the Reynolds has also become something of an accidental comedic legend.
From ingenious tweets and social media tomfoolery to hilarious facial expressions, it's clear that this chap doesn't take himself, or his rugged good looks too seriously – and you know what? That kind of makes us love him just that little bit more.
So, to celebrate Ryan Reynolds' 39th birthday today, here's all the times he's done or said something daft that has resulted in us having total lols.
1. There Was THIS Time
2. And That Time He Went From Cute To Creepy In Just Two Seconds
…little bit weird?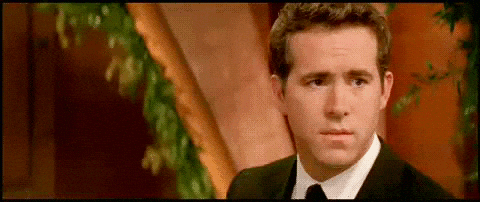 3. And When He Nailed The Most Magnificent 'Ugh' Eye Roll Ever…
He really puts his back into it.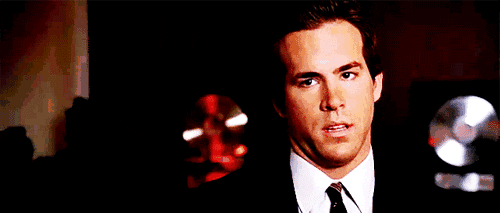 4. …And Then Did Another One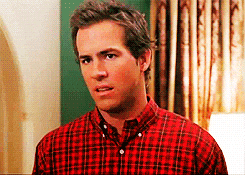 5. And When He Made THIS Face
It's the classic 'awkward office moment' wince.

SEE: Proof Paul Rudd Is The Man Crush For Every Mood

6. Remember The Time When He Cuddled That Puppy?
And a million women went 'gahhh'.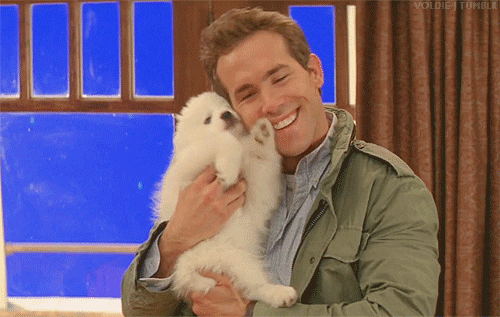 8. And When He Wrote This On Twitter
We were about to ask President Obama the same question.
9. And This..
= Parenting goals.
10. …Lols, And This
This realisation hits us hard every single day.
11. And That Time He Did The Weird Thing With The Snow Globe
So hot, yet so…odd.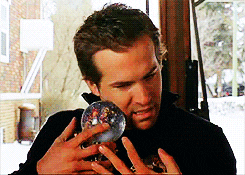 12. And Let's Not Forget The Time He Played Egg Russian Roulette With Jimmy Fallon
Genuine surprise.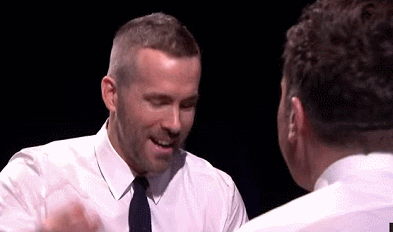 13. And Finally, That Time Ryan Reynolds Tried To Build An IKEA Crib
It's like watching Ryan Gosling eat cereal…only with flatpack.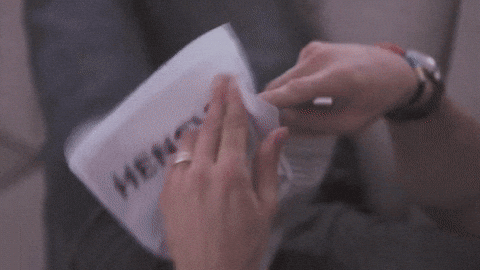 Happy Birthday Ryan, you funny so-and-so. Here's hoping you have a fab day.