Meet Moana, who just so happens to be the first Polynesian Disney Princess.
Related: The New We Love Disney Album Is Bursting With Big Names
From these first few images, we can already tell that she's beautiful (naturally), sassy and totally kick-ass.
Because, modern day Princesses aren't Damsels anymore, dontcha know?
Instagram: @radiocityfm
It has now been announced that 14-year-old Auli'i Cravalho from Oahu will be taking on the voice for the new princess. 
Speaking to People, Auli'i revealed: 'From baby time to now, I wanted to be a Disney princess…'
Not only is it a real life dream-come-true story, but we're pretty chuffed that Disney have chosen to cast someone from Hawaii to play the part.  
Moana's tale, which will hit screens in 2016, is about a young woman who uses her skills of survival to sail to a fabled island. Making up an amazing duo, she will be joined on her travels by her hero, the legendary demi-god Maui.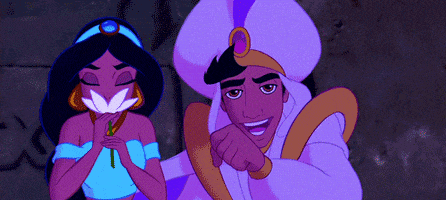 The internet has been rejoicing at the arrival of a Polynesian character, with the young Princess fitting in perfectly to the classic line-up, which already includes French, Virginia Indian, Arabian, and a Merperson (yes, we're looking at you Ariel).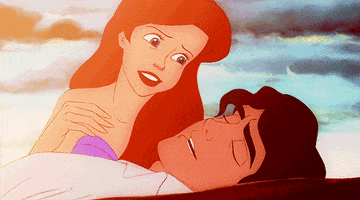 Related: See Your Favourite Disney Princesses Without Makeup
But, we hear you asking, who will be the actress behind the new character? 
Instagram: @princekido
This hasn't been announced yet. But rumours are flying around that Dinah Jane, from Fifth Harmony, is tipped to be the voice behind Moana.
One thing we do know for sure is that Dwayne Johnson (AKA The Rock) will be taking on the demi-god Maui. 
This is shaping up to be a pretty epic Disney Pixar offering.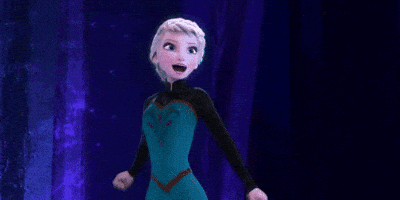 Watch out, Frozen… 
By Laura Jane Turner