No matter how hard you try to fight it, January is always a depressing disappointment. Even if you LOVE your job, going back to work after the long Christmas break is always a struggle, and the dark nights certainly don't make it any easier. Chances are your cash funds are running low and you're feeling a tad guilty about all the food you managed to consume in a 10 day period.
Wallow in self pity no more, because we've rounded up some brilliant ways to beat those January blues, most of which won't cost you a penny. Until February…
Swap moody literature for hilarious reads
Whether it's Amy Poehler's 'Yes Please' or The Fat Jew's 'Money Pizza, Respect', reading something lighthearted and comical will make you feel so much better than a grizzly.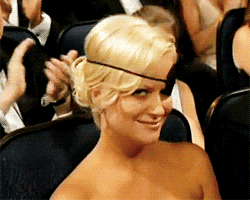 Adhere to a strict sleeping schedule
Sure, it's tempting to sleep in 'til noon and go to bed at 9pm, but it'll only make you feel more sluggish.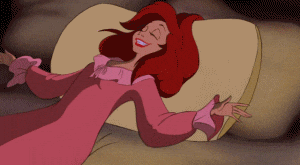 Wear unexpected hits of colour
Whether it's a bright pink top or a yellow tote bag, a vivid outfit can instantly lift your mood.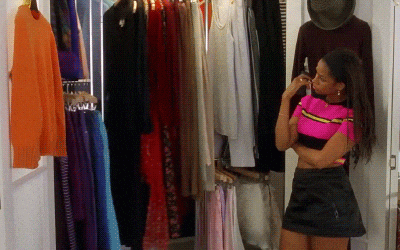 Carbs, carbs, carbs!
Ok, so we're not talking greasy pizzas and the such like (too many will make you feel yuck) but upping your complex carbohydrates will give you more energy and fill you up.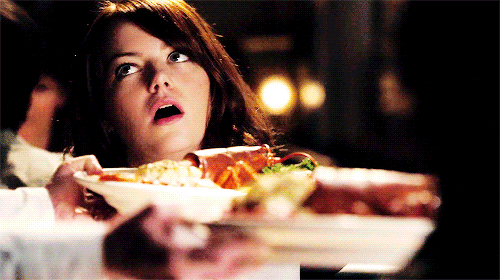 Go out out
It doesn't have to be about total benders, but meeting your friends and keeping up with your favourite activities will give you much more fulfillment than a Netflix marathon (as much as we love them…).
Bake your way though the dark nights
Because cake.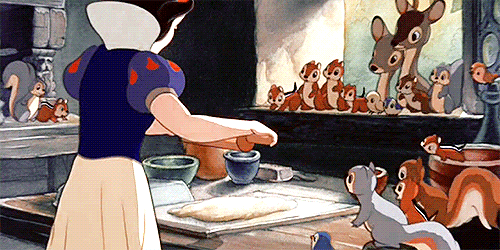 Start planning a springtime adventure
Whether it's a quick city break, a long weekend on British soil or a far off getaway, planning all the tiny details of the trip will put you in a better mood in a flash.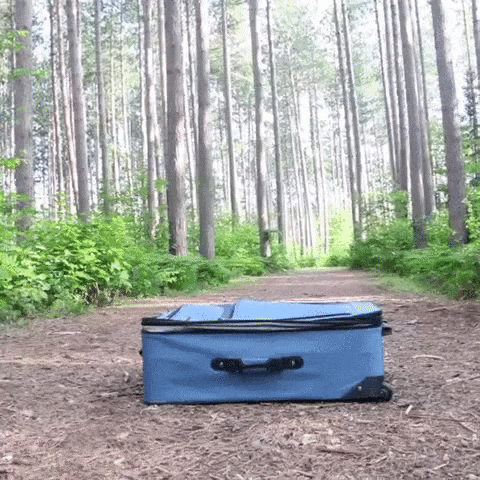 Learn to make the cocktails you always order at the bar
Those bartenders ain't got nothing on you…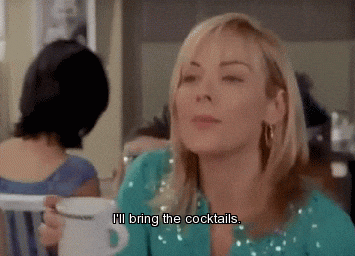 Stay with the friend you've been promising you'll visit for the entirety of 2015
See your pal and quash the guilt you've been building up all in one go.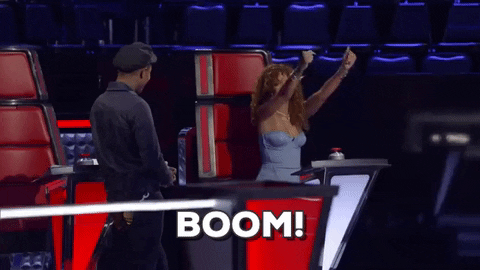 Brush up on your nail art skills
You'll never have to pay for a mani again!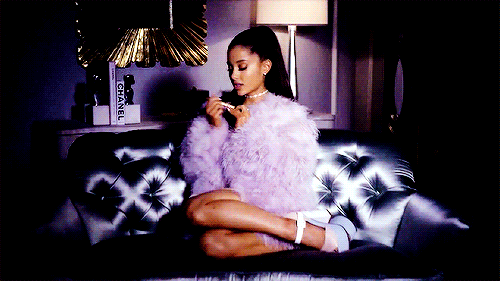 Get the girls round for the ultimate night in
All the food, all the wine, all the fun.