Today is 'International Laughing Day'. Yep, it's a thing. And to mark this momentous occasion we've scoured the Internet for some seriously LOL-worthy GIFs. Warning: if you don't like GIFs containing animals, children and people totally stacking it, it may be time to look away. If you do, we challenge you take a gander through these without having a little chuckle. 
Bookmark this page for whenever you're ever feeling a little down…
1. This little guy is TERRIFIED
2. The supermarket is a dangerous place my friends
3. Oh, sibling love…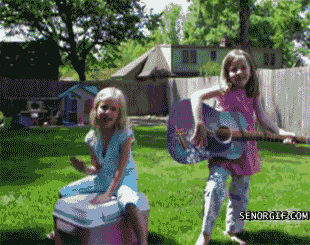 4. Note to self: never attempt to dance on a treadmill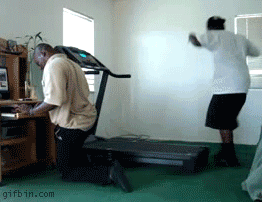 5. Serves him right really 
6. Uh-oh 7. Hopefully this will teach them a lesson… 8. I mean this is just adorable 9. There are NO words 10. Massive FAIL
11. Maybe the worst day at work ever?