Wait, Bring It On is 15 years old this year?! We know. Madness right?
Starring Kirsten Dunst ('Go Toros!') and Gabrielle Union ('Go Clovers!') as rival high school cheerleading captains with ALL the sass, 2000's Bring It On was a fantastically crafted piece of cult flick majesty that pitched two warring cheer squads against each other in a fierce routine/flipping/clapping battle to claim the sport's coveted national prize – and blimey, didn't we just love it!
From the infectious cheers to the cool uniforms, Dunst and her merry band of pom pom wielding teens managed to fist pump their way into our hearts, and so to celebrate Bring It On's 15th birthday, we've compiled all the things we love most about the film.
Ahem…
'All right we're sweet, we got the whip we can't be beat,
We're the best our team's too cool,
We got the class to rock this school,
Go Toros
Go Toros'
(Sorry, we couldn't help ourselves…)
1. That Occasionally You Need To Make Up A Word To Prove A Point
Makes sense.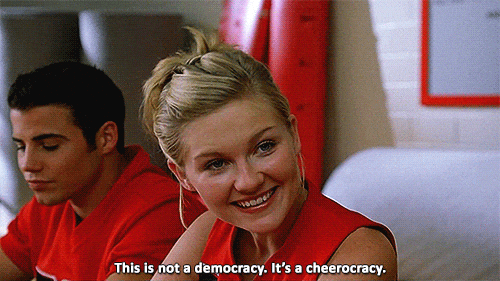 2. Or, Just Use The End Of A Word To Make An Observation
Admit it. You've used this quote at least once in your life…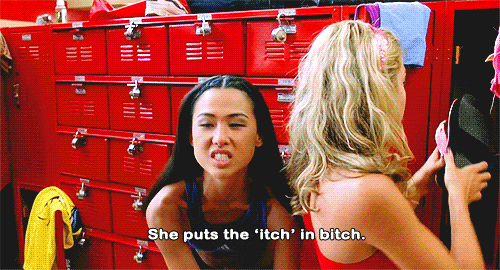 3. That You Don't Need Pom Poms To Throw Some Serious Shade…
East Compton Clovers captain Isis (Gabrielle Union) laid some smack down…with just one eyebrow.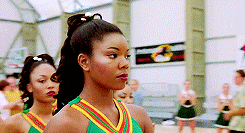 4.
Sometimes A Pout Is Enough To Bring ALL The Game
Boom. It's ON.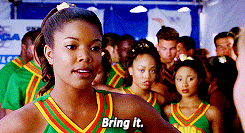 SEE: Chick Flicks: The Top 17 You Need To Watch This Weekend

5. That Male Cheerleaders Are A Real Thing
Come on, flipping girls about in short skirts? There's no flies on these lads.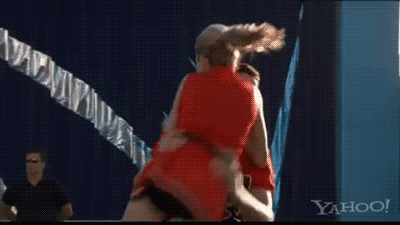 6. That Cheerleading IS Respected
Ignore the haters.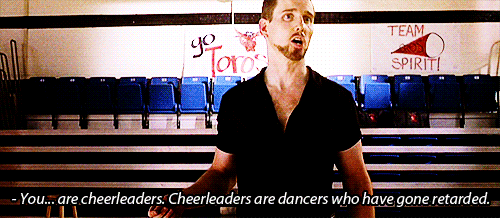 7. That You Can Be The 'Kooky' Girl And Still Cheer
Eliza Dushku's badass gymnast Missy proved that even glossy cheerleaders can pack some punk attitude.

8. And That Being A 'Kooky' Cheerleader Means You Must Have A Cute Brother. Obvs.
Cue scruffy band-boy love interest. We wanted him to make us a mix tape right?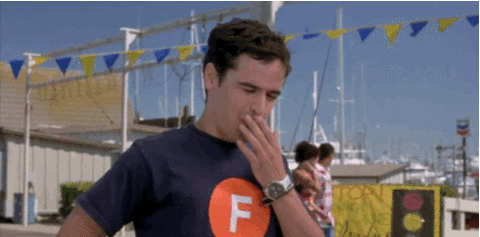 SEE: 8 Fictional Couples That Gave Us All The Relationship Goals

9 …Especially If It Made Us Dance Like This
*sigh*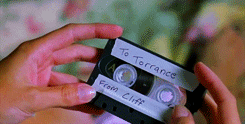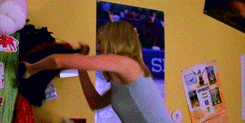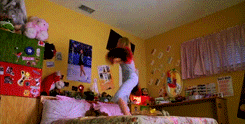 10. That You've Got To Work The Wink To Get Ahead
Take a lesson from Kirsten here ladies.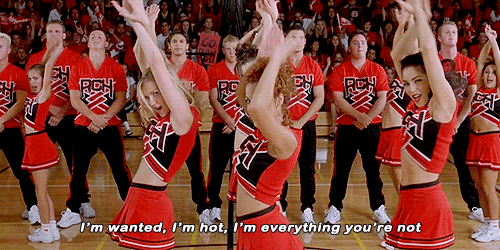 11. That You Are Only As Strong As The Person That Leads You
Life goals. Right there.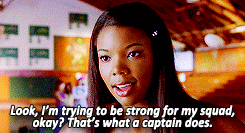 12. Most Importantly, That You Should Always Be Gracious In The Face Of Defeat
Even though you want pull her scrunchie out.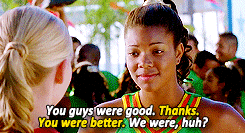 13. And Finally, Never Trust A Man With Spirit Fingers
Ever.
(We love you Sparky Polastri)