Big boobs are a gift from Mother Nature. Some girls feel the need to shove tissue paper – or chicken fillets, if you're more high-tech – down their bras, and others fill those cups just fine with what they've already got. 
Related: Shop the best bras for bigger boobs
Big or small, boobs are gorgeous in all shapes and sizes.
But, for all you busty babes out there, we're here to tell you – we know the drama. 
1. Working out is automatically a million times tougher. 
The running jiggle. Finding a sports bra that fits (we want support, not breath-restricting bondage torture devices, thanks).
OH, and don't even talk to us about press-ups… 
2. #BikiniStruggles.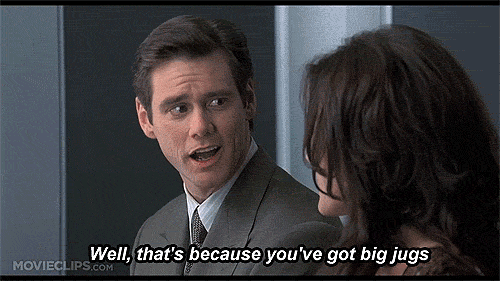 Bikini sets just aren't helpful. And the gravity, string tops and big boob equation just does not add up. 
3. Lads, my eyes are here.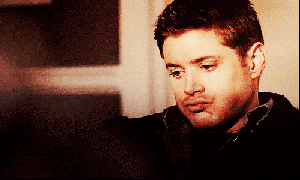 Preach. 
4. Nanna boob jibes.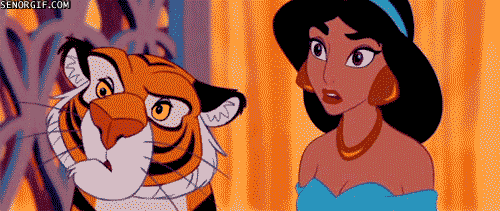 Small breasted sisters like to remind us, all-too-often, that we're destined for droopy Gran boobs one day. 
Jealous much?
5. Oh that's a pretty dress…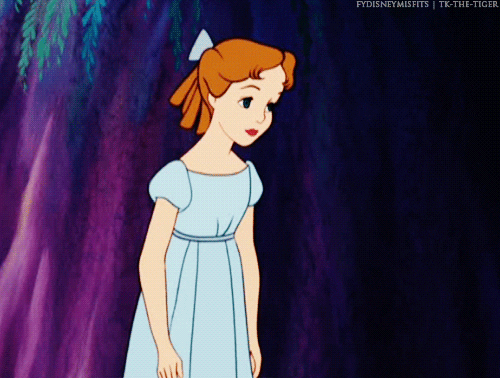 But I can't wear that.
The flimsy material/backless detail/general lack of support is just a no-go. 
6. CRUMBS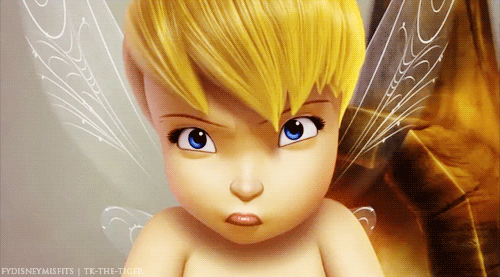 No matter what we eat, we're bound to find at least half of it down our cleavage. A handy snack for later… 
7. Get digging 
Sun bathing on our front is a struggle. Time to create two holes in the sand for those babies… 
8. Bra shopping is a mission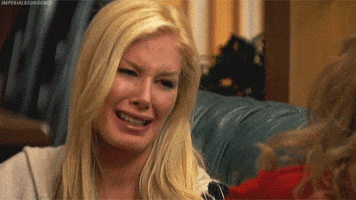 It's expensive. It can be depressing. And there's very little skimpy lace for us… 
9. Who said accessorise?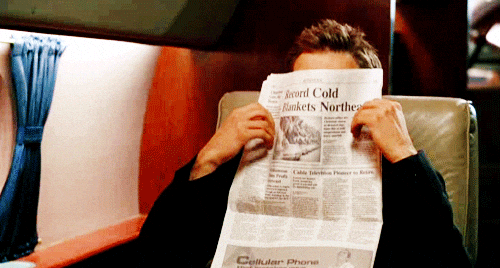 Long statement necklaces will never sit right. Best to just give up… 
10. WARNING
Don't, under any circumstances, lean across the dinner table. Unless you want to wear your plate of food on your chest (friendly advice: not a good look). If you want the salt, ask. 
11. They just want to be together
Cross-body bags and seat belts just sit in-between, giving an odd dent in your otherwise perfect shape. Dammit. 
But it's definitely not all bad…
12. Bookshelf goals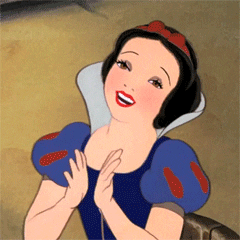 They certainly come in handy as a bathtime book rest. Or even as a ready-made shelf for eating canapes off while lying on the sofa watching Netflix. 
13. A handy hideaway.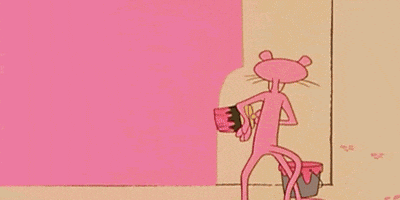 It's not all bad. Want to smuggle that hip flask into a festival?
Your breasts got you covered. 
By Laura Jane Turner