Nothing beats the feeling of Christmas spirit; it's excitement mixed with nostalgia and there's really not a thing that beats it. In the weeks and days counting down to Christmas we can't resist indulging in one or two (or three or four) cheesy traditions and, although it's way too hard to attempt to pick our favourite festive things, Christmas songs are undoubtedly an unmissable – and unavoidable – part of this time of year. Hearing Christmas songs elevates our mood any day of the week and gets us so in the mood for Christmas. Do you get it? It's Christmas. ]
Let's hope we haven't missed any…
All I Want For Christmas Is You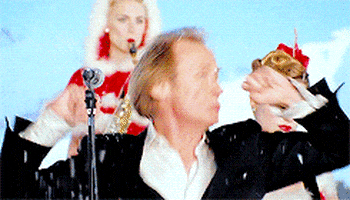 Don't pretend that you don't think you're Mariah Carey as soon as the intro kicks in. We've all been there, no point denying it.
It's Beginning To Look A Lot Like Christmas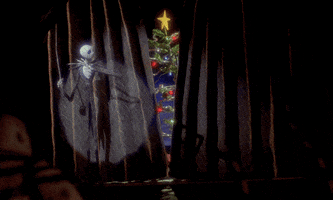 This little number normally debuts on November 1st, as soon as Halloween is over. Fine by us. 
White Christmas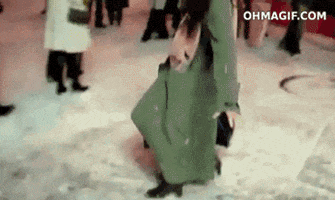 The child in us secretly wishes for a white Christmas every year, but then the adult in us takes into consideration the practicality of getting to the Boxing Day sales if it does happen. Shopping and snow just don't seem compatible…
Santa Baby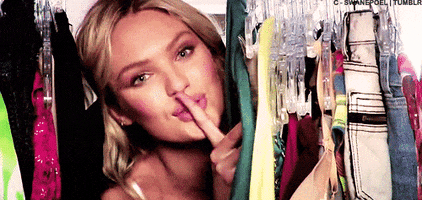 We all secretly sing along to this in a totally cringe, sexy voice. It's okay, you aren't the only one.
Driving Home For Christmas
Is there anything better?
Rocking Around The Christmas Tree
Werk. 
Merry Christmas Everyone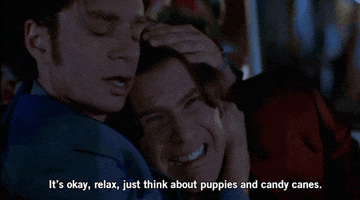 We always feel in the Christmas spirit when we hear this hit. Thank you Shakin' Stevens, we WILL have a merry Christmas and a party tonight. 
Have Yourself A Merry Little Christmas
Two words: Judy. Garland. 
A Fairytale Of New York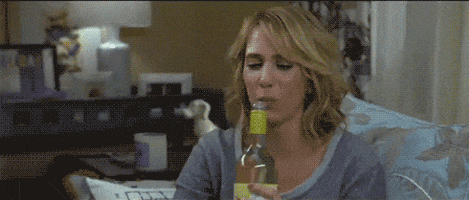 Can't listen to it without a glass of wine. Or cider. Or beer. Or gin…
Santa Clause Is Coming To Town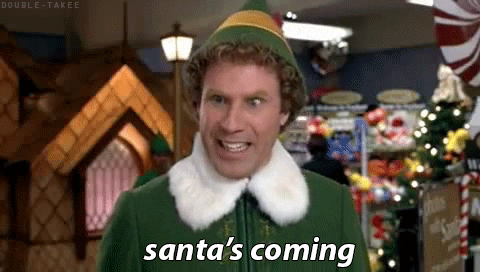 He's making a list, and checking it twice. And we sing about it every year. 
By Catherine Delves