In what must be the most earth shattering Tyra Mail of all time, Tyra Banks has announced that the end is nigh for America's Next Top Model. Posting a long message to her Instagram account, Tyra said: 'TYRA MAIL! Thinking #ANTM #cycle22 should be our last cycle. Yeah, I truly believe it's time. Our diehard fans know we've expanded the definition of beauty, presented what Flawsome is, tooched and booched and boom boom boomed… Wow, I am SO proud of what Top Model has done." 
Through the tears, we managed to read Tyra's subsequent Twitter post, which announced that the LAST EVER episode will air on Friday, 4th December, which incidentally is Tyra's birthday. As the supermodel herself said, that's #ironic. We can't quite believe that there's been a whopping 22 cycles, which have brought more smizing, bitching and booty tooching into our lives than we could ever have imagined. 
We've learnt to find our light, what makes a good catwalk and how to pose like a pro. We are also now semi-professional smizers, and we're pretty sure that were we expected to pose in a bikini in -4 degrees for a photo shoot, we definitely wouldn't complain. Just saying. Miss J feels like a friend, Nigel Barker is inexplicably the most attractive man we've ever seen, and Tyra has become like a mother/sister/mentor to us all. 
So while we reach for the ice cream and compile sad montages of past episodes set to an Adele soundtrack (we're half kidding), let's relive exactly why ANTM has become one of our most beloved TV addictions. Life may never be the same again…
1. We never knew what a real hair flick was until we became devoted ANTM fans…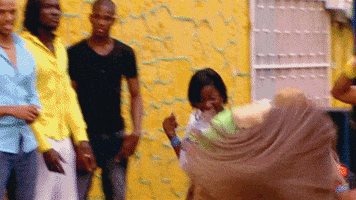 Is this too much?
2. Similarly, we never knew that human beings were capable of such a vast range of emotions…
So. Many. Feelings. 
3. We've had to burn all pictures of ourselves pre-Smize. Tyra, we'll always be grateful…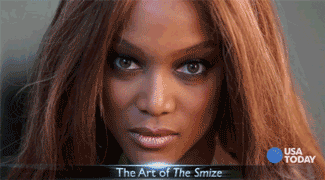 Never forget. 
4. We also found out how to look like a supermodel in every picture ever taken…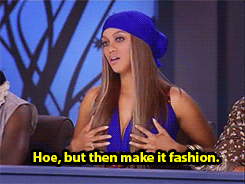 So that's where we've been going wrong.
5. The photoshoots always depicted completely normal life situations…
#awkward. 
6. The epic catwalk shows…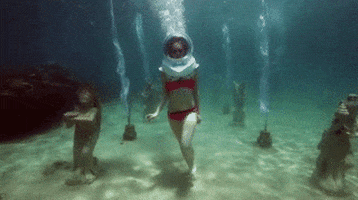 Great walk, though. 
7. Miss J. Just because. 
"Walk as though you're walking through hell in gasoline soaked pyjamas." Direct quote. 
8. The whackiest contestants…
God bless you, Allison from cycle 12. 
9. And the angriest…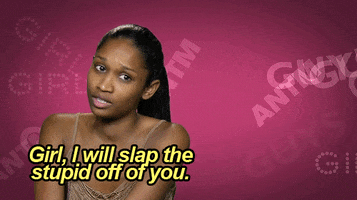 Everyone, BE COOL.
10. And then there were the unfazed…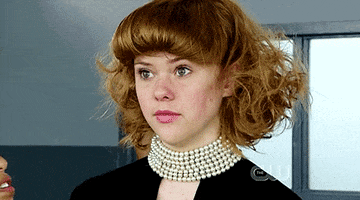 Please stop combing. 
11. Tyra's crush on 'noted fashion photographer' Nigel Barker was probably quite inappropriate…
But for one hour every week, Nige was the sexiest man we'd ever set eyes on. We're still not quite sure why…
12. Remember the celebrity guest judges? Yes, that is Kim Kardashian B.K. (Before Kanye)
Even Kim couldn't help but fancy Nige…
13. Some 'celebrity' judges were more popular than others…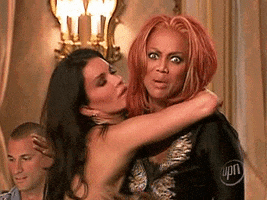 Good God. 
14. That time they introduced boys to the competition…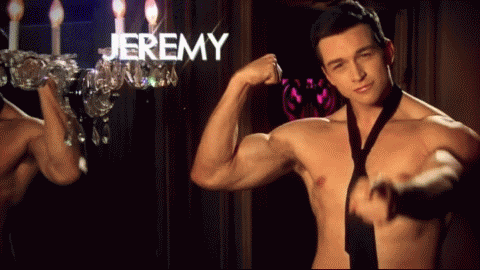 Have some self respect, Jeremy. 

SEE: Why Lucky Blue Smith Is The Male Model Of The Moment

15. The time Tyra Banks yelled…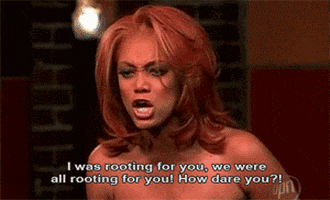 To be fair Tiffany, we were all rooting for you. 
16. We lived for moments like this…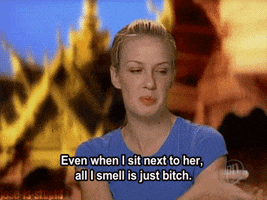 So much shade. 
17. And also this…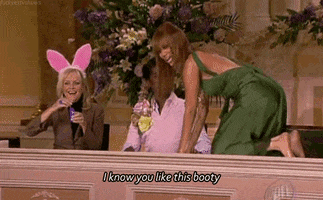 Why is Twiggy wearing bunny ears? 
18. Whatever happened, ANTM always kept it real…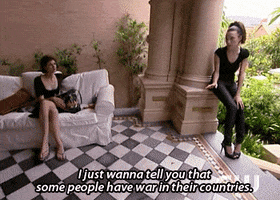 Say what?
19. And also taught us that if in doubt, just be fierce.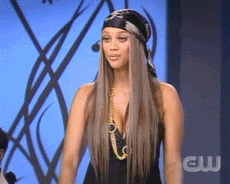 20. And even though we currently feel like this…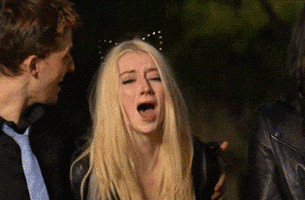 It's all too much.
21. At least we can be forever grateful that we've never seen this below our own name: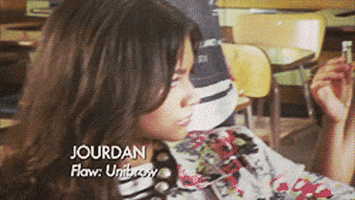 Ooh, girl. 
Tyra, thanks for the memories
.