Jennifer Aniston is one of our all-time favourite actresses, and this is mainly down to a certain Friends character she spent much of the nineties and noughties playing. Yep, we're talking about none other than Rachel Karen Green.
Back in the '90s we all wished we were pals with the loveable Rachel. Forget that, we wished we were Rachel. From her seriously enviable hair to her covetable wardrobe and super cool fashion job, Rachel truly lived the New York dream.
However, looking back at her finest moments what we've realized is that Rachel was a pretty wise woman. Over the years Rachel did not hold back when it came to sharing her honest opinions and frank advice – always told in her own hilarious way, of course.
To mark Jennifer Aniston's birthday we've rounded up the 8 Times Rachel Green Told It Like It Is. Enjoy!
Her refreshing honesty always had us in stitches…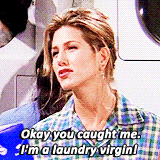 She was never afraid to use her, um, assets… 
We've all been there…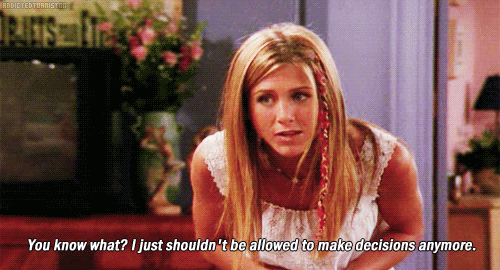 We feel you Rach…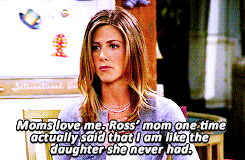 We hear you sister!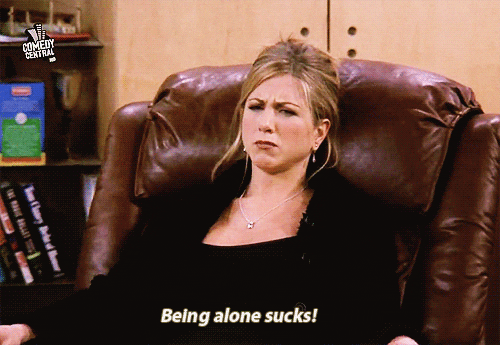 Amen to THIS.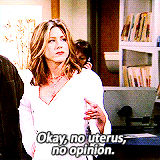 Her sarcasm never failed to amuse us…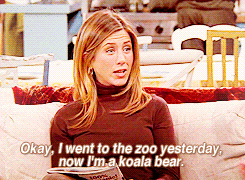 We couldn't have put it better ourselves…