Talented, beautiful and downright hilarious, Emily Blunt is one of our favourite Hollywood stars.


In her


new film

Sicario






Blunt


shows her versatility once again,


this time s


tarring


as an idealistic FBI agent tasked with fighting the war on drugs on the U.S and Mexico border.


To mark the release we decided it was high time we took a look at what makes her SO great. From her refusal to be typecast to speaking out about feminism in Hollywood, here are the top 10…

1) Firstly, how can we forget Blunt's hilarious performance in The Devil Wears Prada…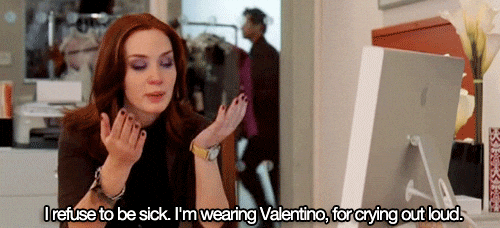 …playing the role as assistant Emily Blunt came out with a tonne of amazing one liners.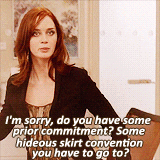 2) Blunt refuses to be typecasted and proved she was a natural at period drama when she played Queen Victoria in 2009's Young Victoria…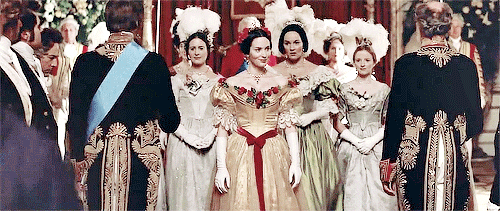 …it was no mean feat playing the famous monarch but Blunt did it with ease.
3) Whereas in The Edge of Tomorrow she showed she could just as easily play an action star. Blunt starred opposite Tom Cruise as the totally badass Rita, dubbed by many as "The Full Metal Bitch".
4) Plus, she tugged on all our heart strings when she starred in the critically acclaimed Looper.
5) Blunt is not one to shy away from working hard to prep for a movie. She had to put serious hours at the gym for her part as the Baker's Wife in Into The Woods…
plus she learnt to sing for her role in My Summer of Love. Casual.
6) Did you know Blunt can play the cello fluently? Yep, the cello. Blunt played the fancy instrument in the 2004 film My Summer of Love,
as well as in the TV movie The Strange Case of Sherlock Holmes and Arthur Conan Doyle.
7) Having suffered for much of her childhood with a stutter, the cause is naturally one close to Blunt's heart. She has made it her mission to raise awareness about the issue by speaking on the topic at a number of award ceremonies and in her role as ambassador for The American Institute for Stuttering.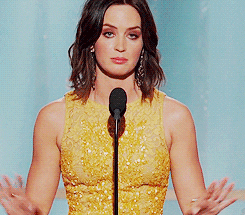 8) The actress has spoken up about feminism and the lack of opportunities for women in the film industry. Blunt was quoted saying: "You have to fight your corner. It's a point that need reiterating time and time again: that women are compelling and interesting and worth watching. We need to refocus at the grassroots on female writers. Female writers write better roles for women." Good on her.
Emily is not afraid to speak her mind
9) She has impeccable style. Blunt never puts a foot wrong when it comes to red carpet dresssing…
Emily Blunt gets it right every time
10) And finally, the star is also married to the utterly hilarious John Krasinski. Blunt and the Office star make quite the adorable celeb couple and share one daughter, Hazel.
Could they be any cuter?
…plus, they sure know how to have a good time. We loved when they co-starred together in The Kimmel School of Perfect Acting.
What's your favourite Emily Blunt moment?
By Elizabeth Bennett