Small boobs. They get some bad press, don't they?
If you're rocking a small chest, there's no doubt you've heard some pretty mean things over the years.
Have you ever been compared to an ironing board (SO CRUEL)? Or been asked whether it's possible for you to breast feed (RIDICULOUS)?
The thought of getting a boob job has probably crossed your mind at some point.


See: 13 Of The Realest Thoughts Every Big Boob Babe Has


But while it can be a teeny bit annoying when we don't fill out certain pieces of clothing, we reckon having small boobs is actually a major blessing.
This is why…
1) We can exercise pain-free
There's no need for us to strap our chests down while we run. Because there's NO chance of them ever getting in the way.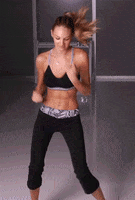 2)
Polo necks look great on us
Sorry, big boobed ladies. We totally pull this trend off best.
3) There's no need to wear a bra every day
Ahhh. We feel so free.
4) And that makes underwear shopping a lot cheaper
Meaning we have more money to spend on dresses. Winner.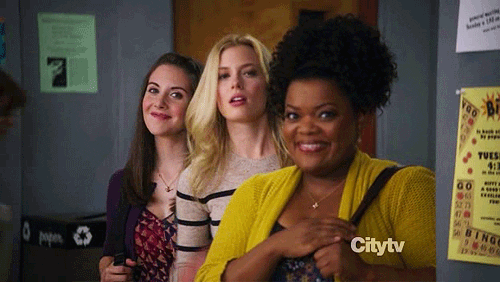 5) Back ache. What's that?
There's nothing here to weigh us down.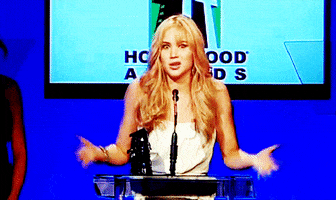 6) Mini skirt + low-cut top = completely acceptable
We don't have to worry about that whole only-show-your-boobs-or-legs rule, because we only HAVE our legs to show.
7) We don't get sleazy guys eyeing up our cleavage
We're seriously thankful for this one.
8)
Bikini shopping is a total breeze
Pretty much any style works.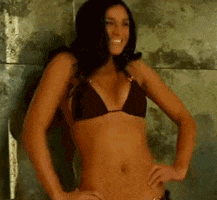 9) We never have to worry about nip slips
Well. Unless we're having one of our bra-free days, anyway.


See: Sofia Vergara Talks The Struggles Of Having Big Boobs


10)
Sleeping on our fronts is super comfy
We can really nestle into our sheets.
11)
And hey, there's always padded bras
Hello, big boobs! We're lucky enough to get the best of both worlds.