Little Mix Release New 'DNA' Video: Watch NOW
Little Mix's next single is hotly anticipated by their huge fanbase (including us!) and they've just released a new video for the song 'DNA', which will be released on November 11th.
They'll be hoping for another number one to follow up their chart-topper 'Wings', and they co-wrote the track with Iain James and TMS.
Check out the video below, learn the words, and get ready to download it when it's finally released in just over a month.
Do you think Little Mix have got another number one on their hands? We do! BS
Little Mix 'DNA' Video: Featuring ALL The Lyrics
Little Mix have just released their new video for 'DNA' featuring the song's lyrics, ahead of it's release on November 11th. Watch it now!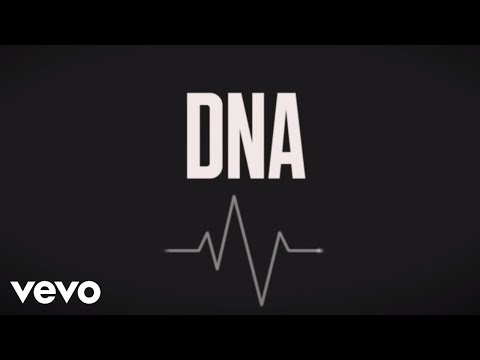 You might also be interested in…