Homeland Season Two Trailer Reveals More!
Homeland season two is coming! We've already had a sneak peek at the new series of the Channel 4 show, starring Claire Danes and Damian Lewis, and now we have a full trailer with LOTS of footage from the next season!
Showtime have also released a statement to let us know where it all picks up, saying: "As we begin season two, Carrie is no longer with the Agency. The disgraced ex-officer is on the slow path to recovery, after her manic flight in season one nearly crashed Brody's political career. Meanwhile, Brody is several months into his inaugural term as a freshman Congressman, and finds himself buffeted daily by competing agendas. With every lie he tells, the walls around him close in a little tighter."
Scroll down to watch the clip - we don't think it's possible to be MORE excited. It starts in the US next month, and we hope we don't have to wait too long for it to pick up over here again too! BS
'Homeland' Season Two Trailer With New Footage!
Claire Danes and Damian Lewis star in this brand new trailer for 'Homeland' season two!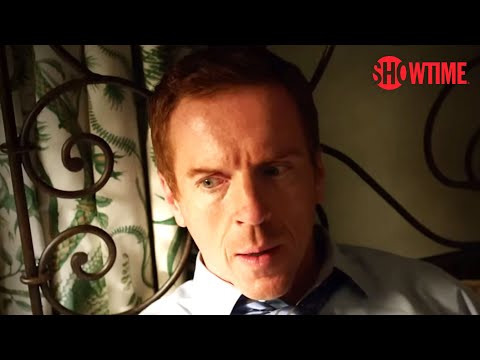 You might also be interested in…