Girls Aloud 'Something New' Video: Watch Now!
Girls Aloud released their Something New video in just before they sat down at the Corinthia Hotel in London to announce their 2013 tour dates and new album today!
It's a stormer of a video, featuring Cheryl, Kimberley, Nadine, Nicola and Sarah in those orange minidresses featured in the teaser vid, as well as some stylish black and white sequences.
The single is the official Children In Need single this year, and will be released on November 18th. We. Love. It.
Let us know what you think on Twitter at @LOOKMagazine, and scroll down to click through a memory-filled gallery of what they all used to look like! BS
Girls Aloud: 'Something New' Music Video
See Cheryl, Nadine, Kimberley, Sarah and Nicola back together in this brand new music video for 'Something New', out on November 18th.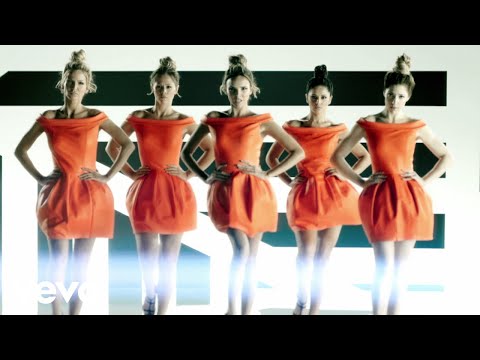 You might also be interested in…