Girls Aloud AMAZING Reunion Teaser Video: Watch Now!
Cheryl Cole is returning to Girls Aloud for their ten year reunion this year, and we've got a glimpse at the girls back together in this brand new video!
The countdown continues on the official Girls Aloud website, and this video has just been posted, titled "Girls Aloud - Coming Friday October 19th…"
On that date there will be a special announcement LIVE on Girls Aloud's official YouTube channel - so make sure you tune in.
We are SO excited for the Girls' return. Are you? BS
Cheryl Cole & Girls Aloud In New 10 Year Reunion Teaser!
Girls Aloud are back in this teaser for their official announcement on Friday 19th October, which will be live on YouTube!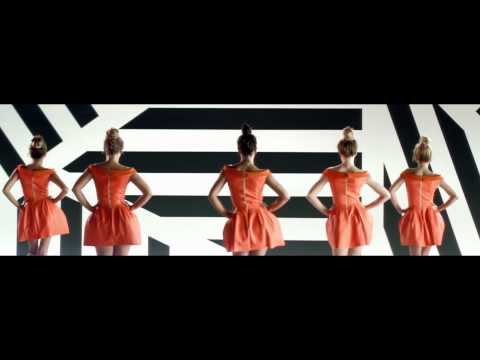 You might also be interested in…