Gangnam Style Vs. Eton Style: Funny Video Alert!
Gangnam Style has been in our heads for what feels like months, and now some Eton students have put their own spin on the track.
Kicking off with the lyrics, "Wake in the morning at 8:30 pretty standard, if you don't haul a** to chapel then you're late, and reprimanded..."
Despite bemoaning the fact they "may be awkward, frustrated, lonely and insecure," it's alright - they've got Eton Style.
To find out a bit more about exactly what that entails, you might want to scroll down and check out the video.
We guarantee you'll giggle. Psy who? BS
Funny Video For A Friday: Eton Style VS Gangnam Style
Love Gangnam Style by Psy? Check out some Eton students' take on the music phenomenon right here!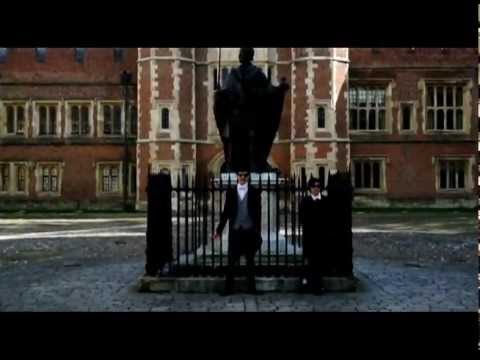 You might also be interested in…