Here at LOOK, we are big Rebel fans. Whether she is delivering side splitting one-liners in films such as Bridesmaids and Pitch Perfect, or being spit-your-tea-out funny in interviews, she never fails to charm. Best of all, she is never ever afraid to speak her mind. There's no self-censoring here...
We challenge you to read the following without LOL-ing…
1. 'I've only met [Brad Pitt] once before. Well, I didn't really meet him. I kind of just stood behind him and smelled his hair. It smelled really good.'
2. 'I'm from the ghetto side of Sydney. We don't really do drive-bys, we just do drive-thrus.'
3. 'Welcome to the MTV Movie Awards I am a bit surprised they asked me to host… and so was MTV. They thought I was Adele.'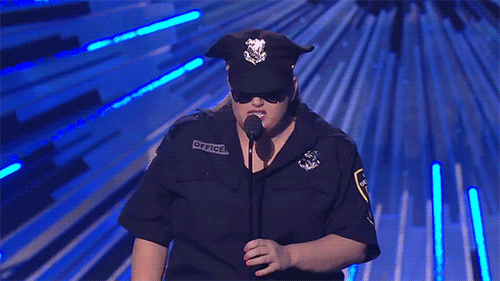 4. On winning an MTV Movie Award: "The only thing that would make this better is if Zac Efron took off his shirt right now and came and kissed me. Do you want to give me an Australian kiss now, Zac? It's like a French kiss but down under."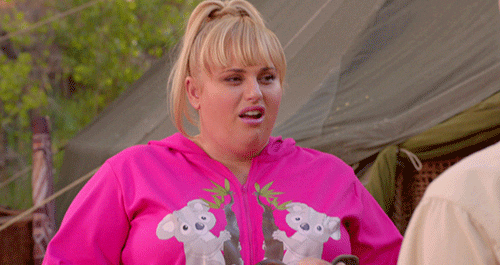 5. 'I'm on a sit-about. It's like a walk-about with no cardio.'
6. "Got a new personal best at the gym this morning…arrived only 5 minutes late"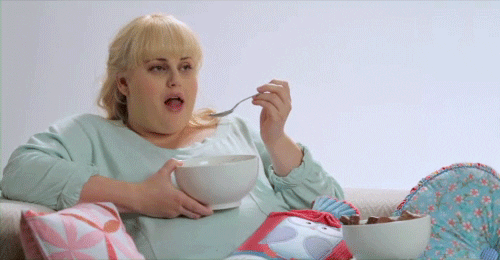 7. "I'm very addicted to hard cheeses. I don't do the goat ones. You just think of the goats screaming—Bahhh!—when the cheese is coming out of them."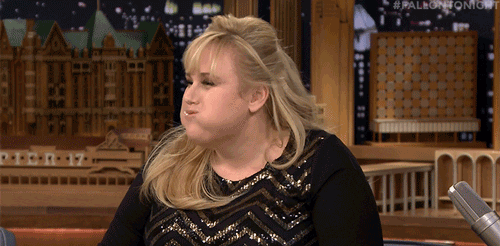 8. Fat Amy in Pitch Perfect: "I'm gonna kill him! I'm gonna finish him like a cheesecake!"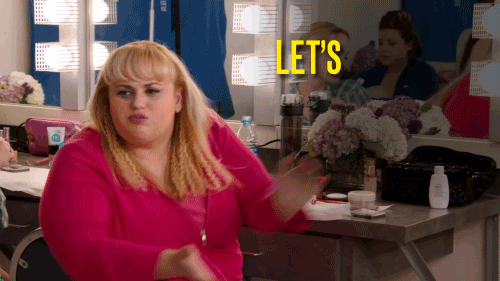 9. Fat Amy in Pitch Perfect: "Even though some of you are pretty thin, you all have fat hearts, and that's what matters."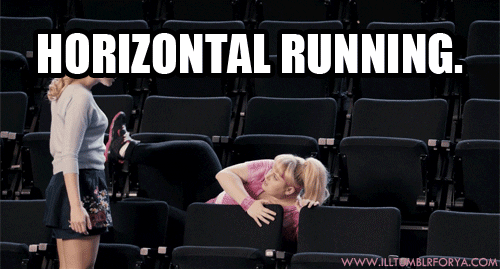 10.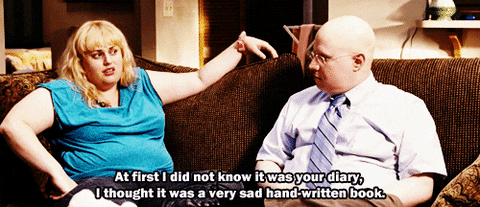 11.